*This post contains an affiliate link, which means that if you decided to make a purchase through the link I will make a small commission at no cost to you!
I was so excited to receive my Fall 2020 FabFitFun Box and to see which products were inside. FabFitFun always has such a great selection of products that I couldn't wait to open my box and check it out.
I was not disappointed. And I can't wait to try everything out and see exactly how it works.
There are some products in there that I've never heard of before so I'm really interested in seeing what they do.
Since Fall is my favorite season this is an extra special box for me.
Pin This For Later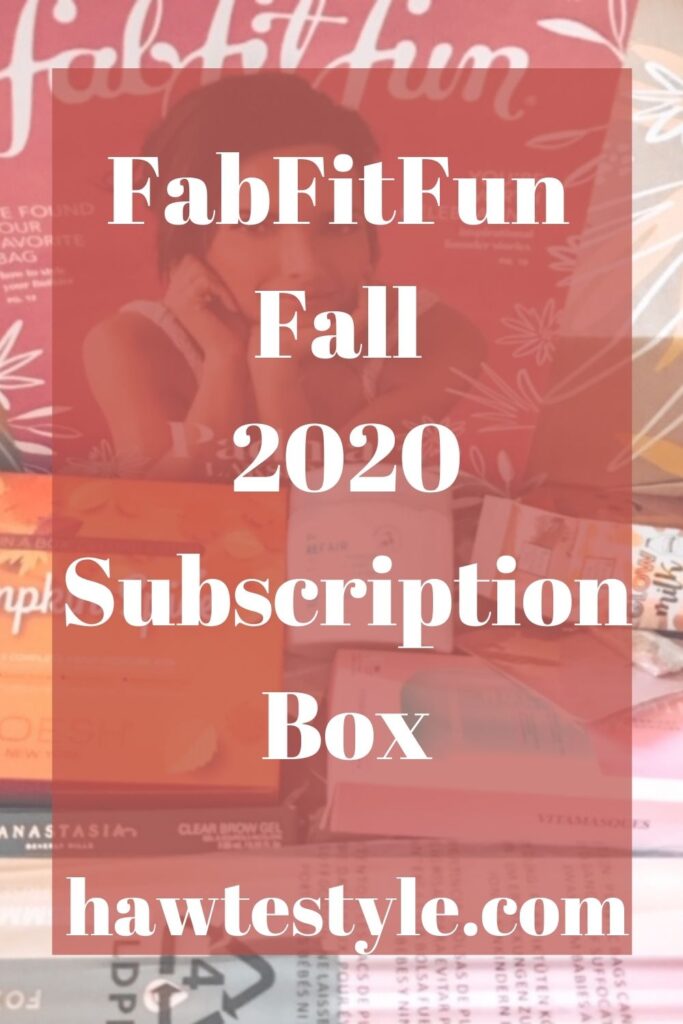 SUBSCRIBE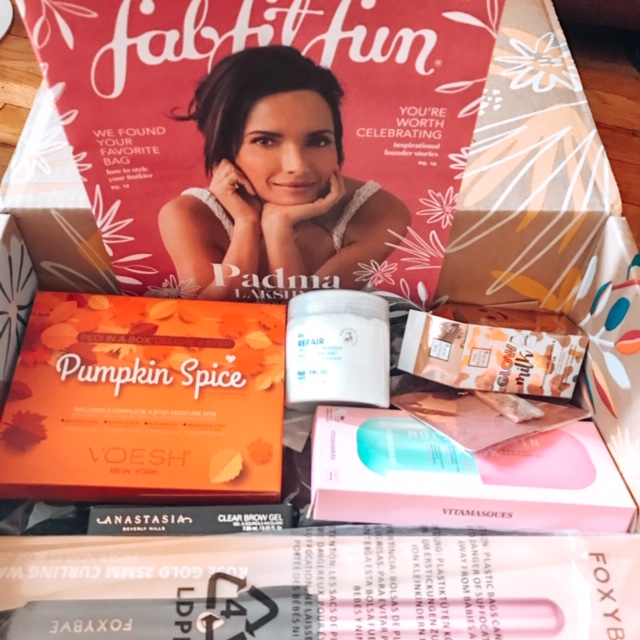 PEDI IN A BOX DELUXE 4 STEP PUMPKIN SPICE
Who doesn't love pumpkin spice in the Fall? I've never heard of this but I'm excited to give myself a pedicure.
This comes with 4 steps starting with a Sea Salt soak, then moving to a sugar scrub followed by a mud mask and last step is a massage butter.
These are all the same steps that are taken in the spa/nail salon when performing my pedicure.
If I can do this at home for a fraction of the cost I will be so happy.
Can't wait to try it and review it for you!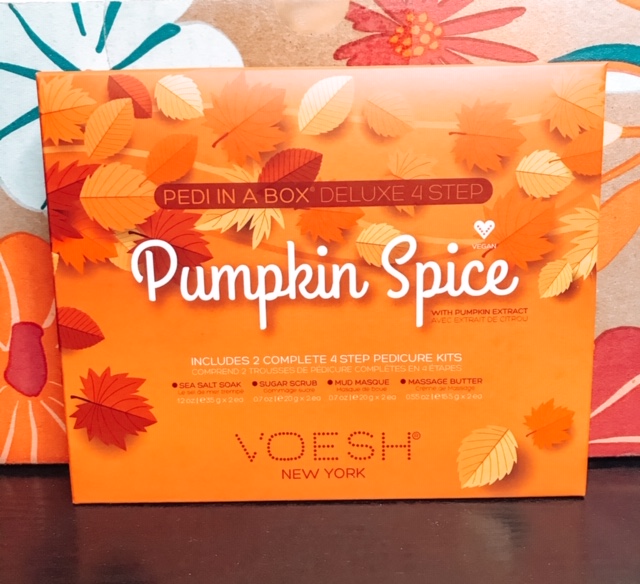 I love trying out hair products, especially masks. I have never tried this one before, nor have I heard of it.
This mask retails for $16 and is from a brand called Nature Lab Tokyo.
It claims to restore dry, damaged color treated hair. This product is perfect for my kind of hair.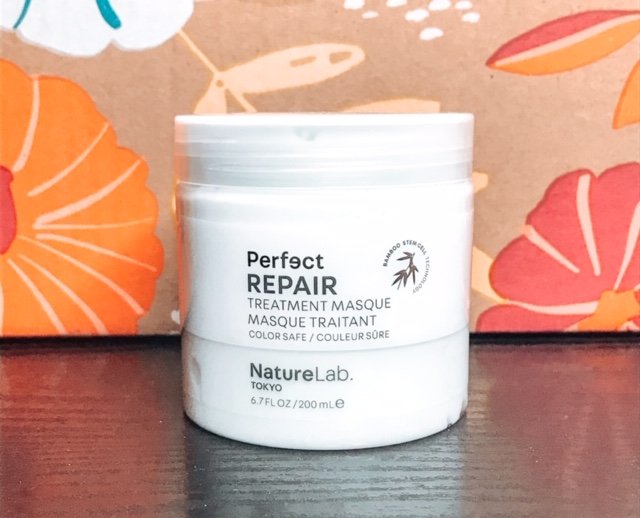 This is a highlighter meant to give you a glow. This makes your skin look dewy. It retails for $19.50.
I love highlighters and the way they make your skin look. I love testing new ones out.
This highlighter has coconut oil & argan oil in it.
It comes in this cute little milk carton box. I am definitely a sucker for packaging. I love when a company takes the time to make something look really nice.
But this is also my downfall because then I end up buying some products just because of the packaging.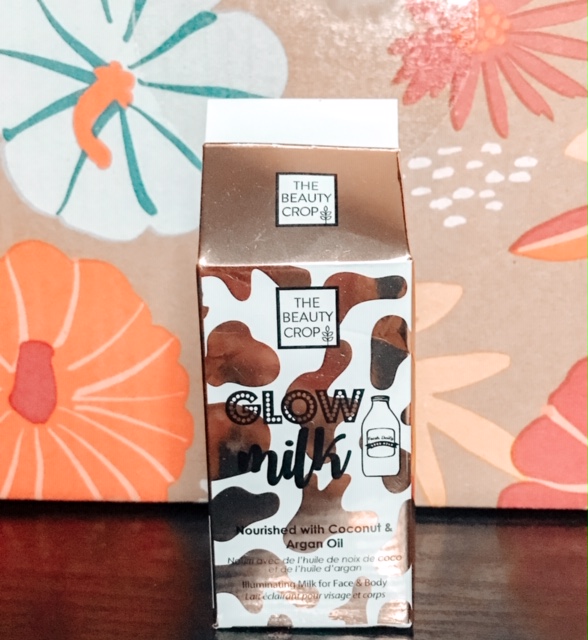 This is not really a product that I would use. I don't apply anything to my eyebrows preferring to leave them as is most of the time.
But I have heard many good things about this product and how well it works. I have also heard a lot about this brand and how much people like it.
This product retails for $22.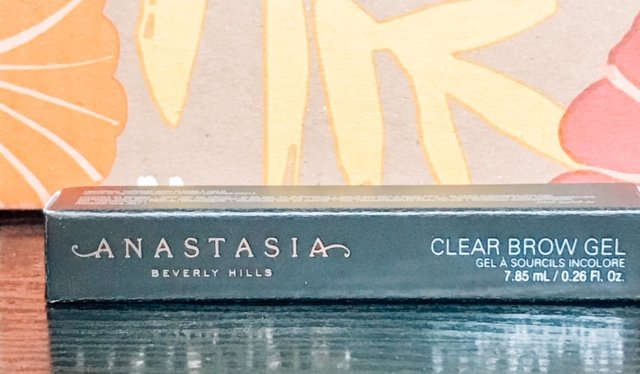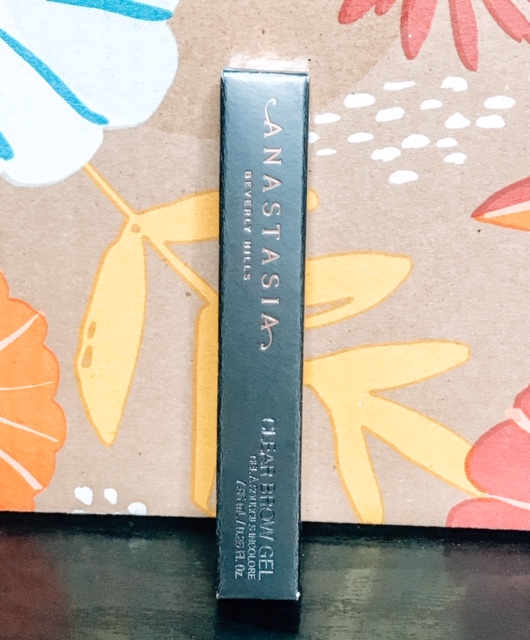 This is a set of three hairclips. First I love the colors, these look like very sturdy hair clips.
These are designer runaway clips that are very pretty.
This retails for at $32.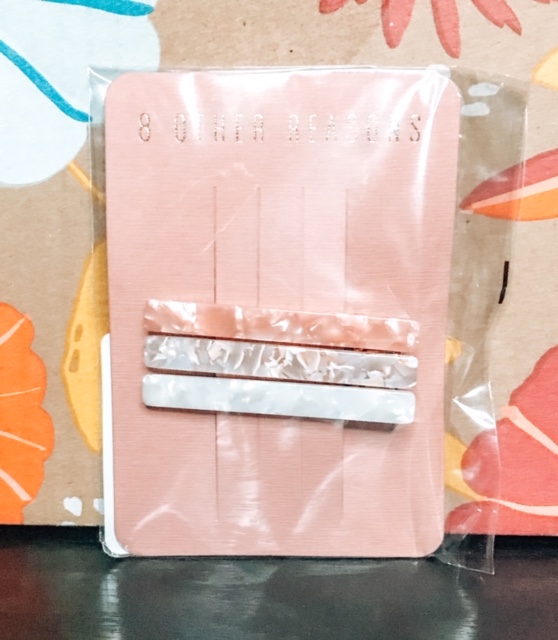 This is a Korean mask that has multivitamins in it. It is infused with vitamin B3, B5, B6, C & E.
This mask retails for $32 for a 4 pack.
Sheet masks are great for hydration and adding moisture & serums into the skin.
Sheet masks are one of my favorite types of masks to use, and sometimes it's hard finding good ones that work for my skin type so I am excited to try these out.
Click here to read more about some other sheet masks that are really good.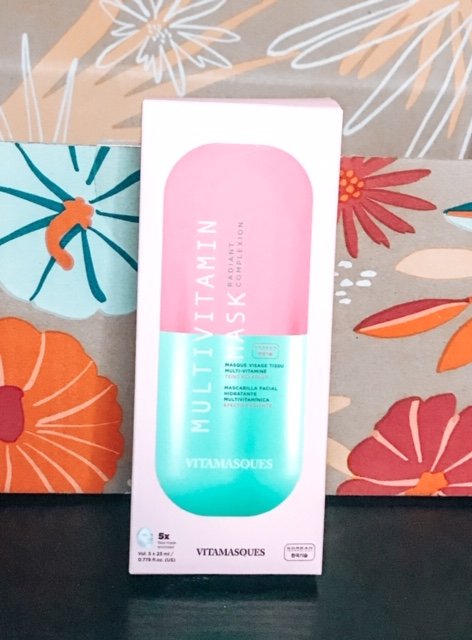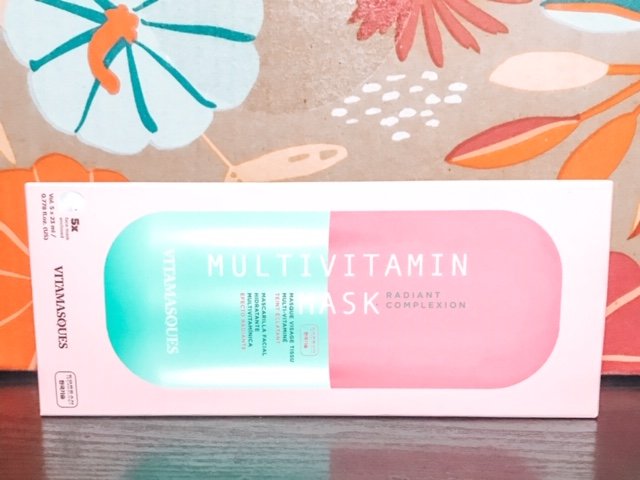 This curling wand is a lovely rose gold color which I've really been liking recently.
I love hair styling tools and the curling wand is one of my favorites.
It gives you that messy curled look that looks effortless and gives your hair great volume and body.
I've never heard of this brand before.
This is one of the things I love about FabFitFun is that there are so many products that I've never heard of but get to try for an amazing price!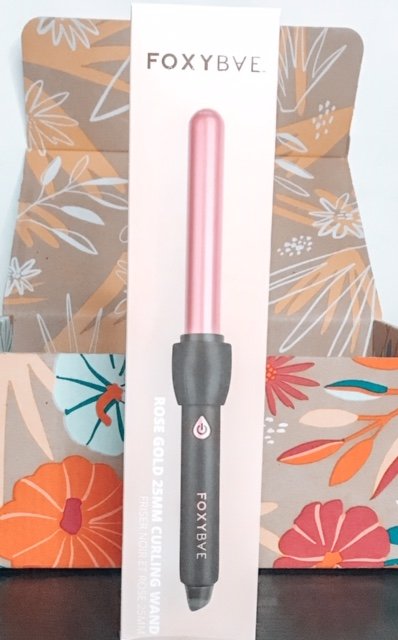 Beyond Yoga Infinity Scarf
This was the last product in the box and honestly this is probably the only thing I really wasn't impressed with.
The infinity scarf is made with a material that is probably used to make yoga pants and it's not the ideal material for an infinity scarf.
There's also a zipper and pocket which isn't really appealing to me. Who needs a pocket in their scarf? Not me.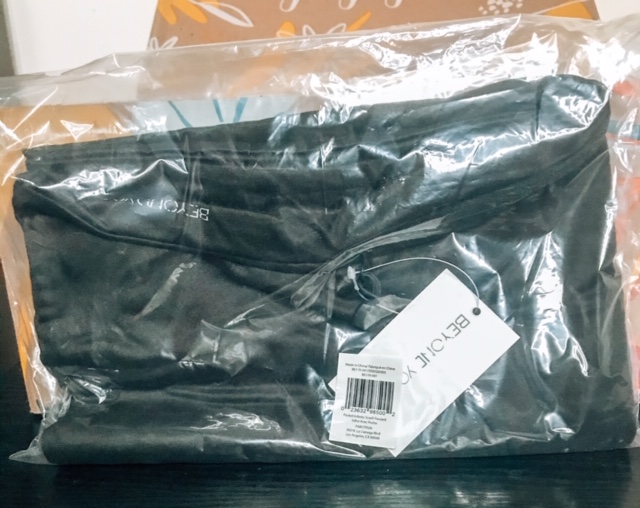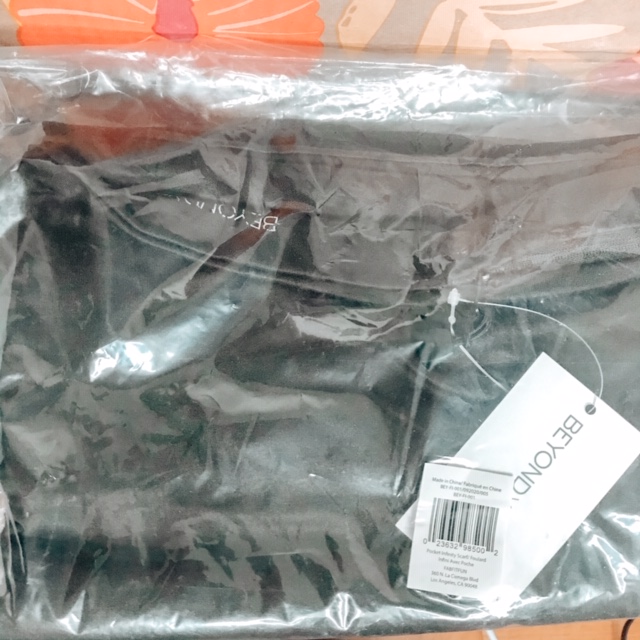 Final Thoughts
Out of all the products in this box there's probably two items that I didn't really care for.
To me that's a win especially for the price that I pay for this box and the worth of the items in there.

Have you tried FabFitFun boxes? Do you like their seasonal boxes? If you haven't tried the box yet what are you waiting for?
Let me know in the comments below what you think?