*This post contains an affiliate link, which means that if you decided to make a purchase through the link I will make a small commission at no cost to you!
The holidays are quickly approaching and for those of us celebrating these are some gift guides for all the people in your life.
Gift Guide For The Cozy Clothing Lover
These are some really cute items that are really comfortable.
These can be worn in the house if you have guests over but don't want to get dressed up.
This is comfortable casual look. These slippers are the most comfortable you can wear.
These looks are also really great if you work from home and don't always want to get dressed up to be in the house.
These gifts are great for anyone that likes to be comfy and cute around the house.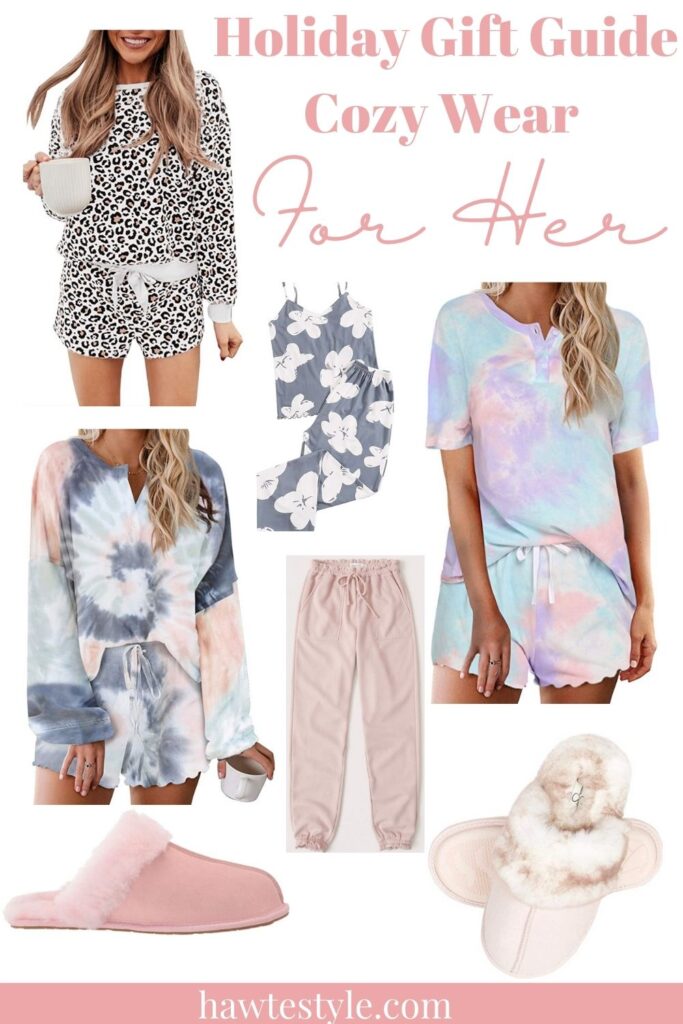 Gift Guide For The Beauty Lover
If there is a beauty lover in your life that your just not sure what to get these are some great items.
Whether they're a skincare lover or haircare lover these are items for both.
These are some quality items that won't break the bank.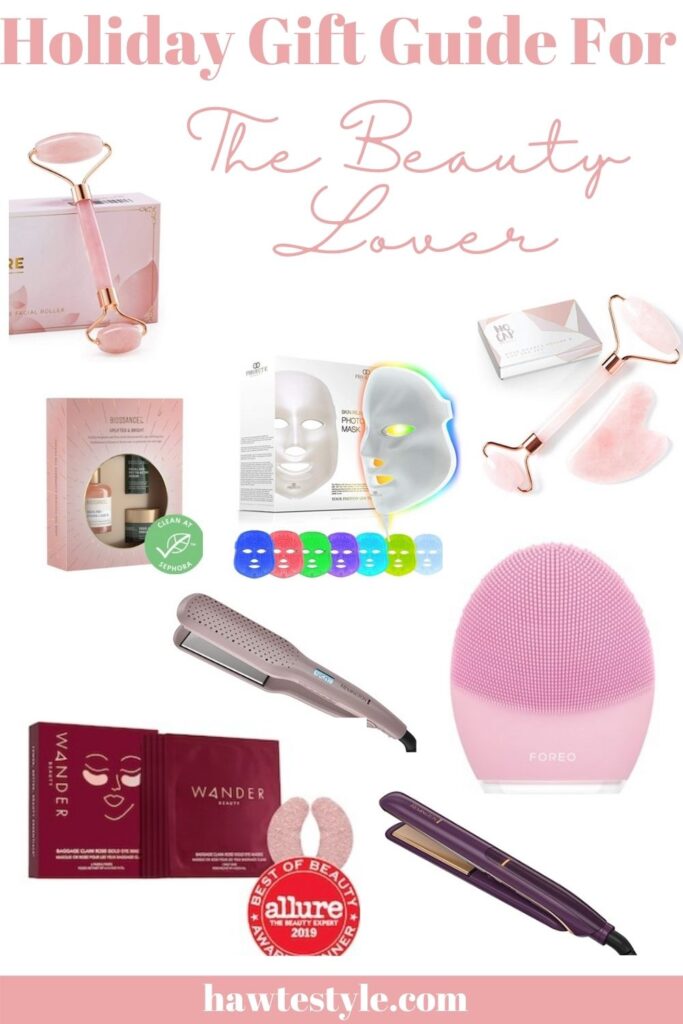 Recent Posts:
Winter Skincare Routine For Acne Prone Skin
Recent Amazon Purchases That I'm Loving
The Ordinary Niacinamide 10% + Zinc 1%
Gift Guide For The Blogger
If there is a blogger in your life these are some amazing gifts that you can give them.
These gifts are really cute but really useful too. They can help the bloggers with productivity and staying organized.
There are so many things to remember as a blogger that having these items is such a big help to stay on track.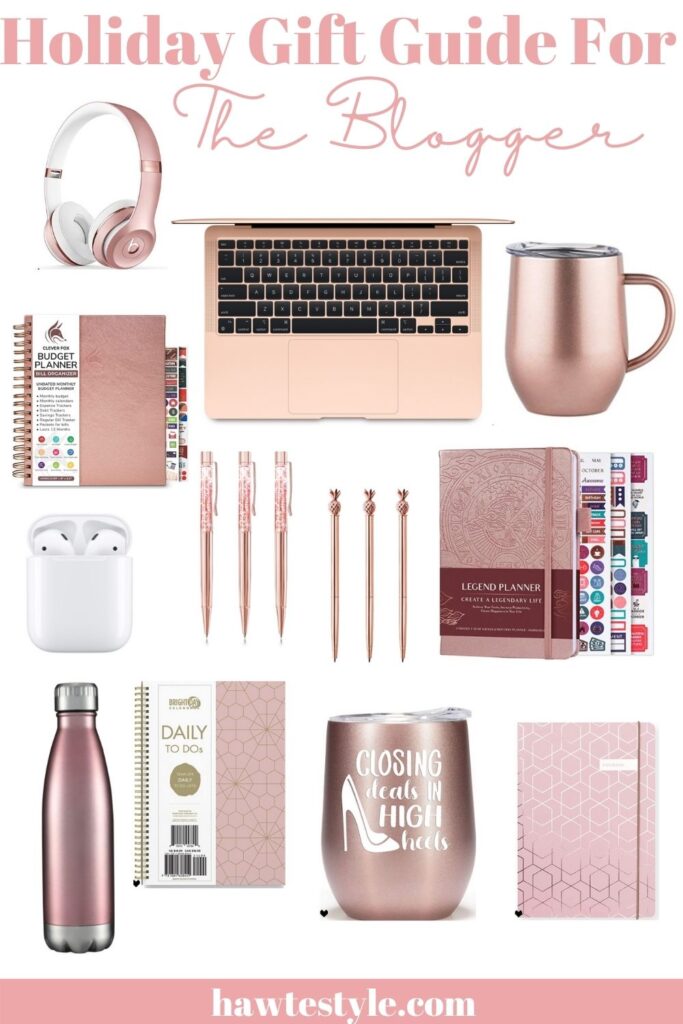 Gift Guides For The Fitness Lover
These are some amazing gift ideas for the people in your like that are really into fitness and working out.
These items are cute, affordable and good quality.
Whether your working out at home or at the gym these items are perfect.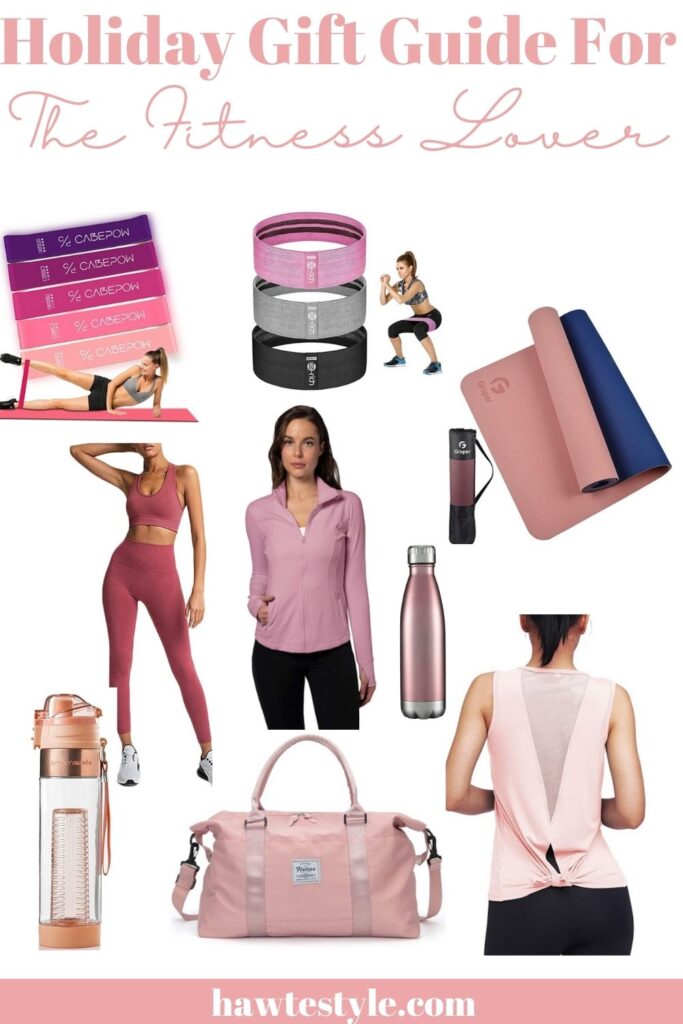 Gift Guide For The Fashion Lover
These are some great gift ideas for the fashion lover in your life.
These pieces are cute and are good for the colder weather.
Boots & sweaters are always a great idea when it comes to the fashion lover.
They're great to use with many different outfits, great for versatility.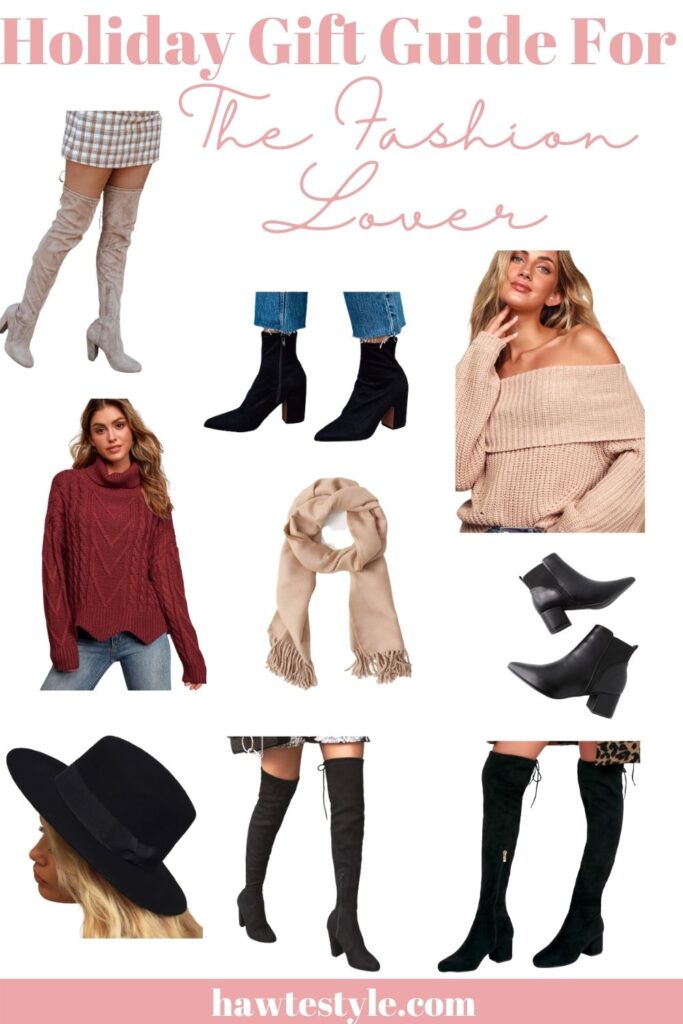 Final Thoughts
These are some great gift idea for the different people that may be in your life.
These are affordable which is great for you as well. I hope you enjoy these gift guides.
Let me know in the comments below what gifts you're getting for your loved ones. I would love to know!