*This post contains an affiliate link, which means that if you decided to make a purchase through the link I will make a small commission at no cost to you!
Spring is finally here, and with that comes Spring to Summer fashion trends that you need to have.
I love when spring rolls around and the weather starts to warm up and we can finally get out of all the sweaters.
And find more fashionable lightweight clothing. I love wearing skirts & dresses when the weather starts to take a turn.
I am also loving the new fashion for spring.
PIN THIS FOR LATER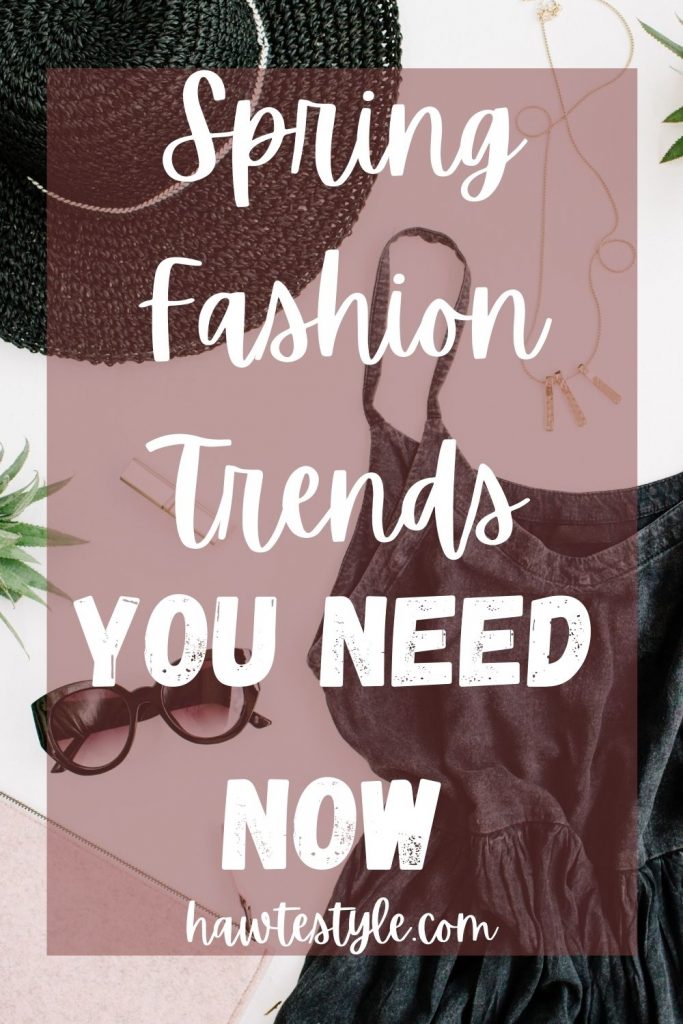 Shorts & Tank Tops
Shorts and tanks are a great way to be comfortable in extremely warm weather. Depending on your location spring might get a bit warm.
In New York these looks take a bit longer to wear because spring is not as warm.
But if you're in a climate where Spring gets really hot these are some great looks. Faux leather shorts can be dressed up with a nice pair of heels and purse.
Or shorts can be more casual with flats, either way both of these looks will keep you in style and cool.
Dresses & Heels
Dresses and heels are another staple for Spring wear. This is great if you have an event to go to and want to dress up a bit.
Dresses are a great way to stay cool and look great! Paired with the right heels it can be great for any event.
Accessories take the outfit to a whole new level.
The good thing about dresses is that you can layer with a nice jean jacket or a suede coat depending on where you're wearing it to.
Check out these looks below.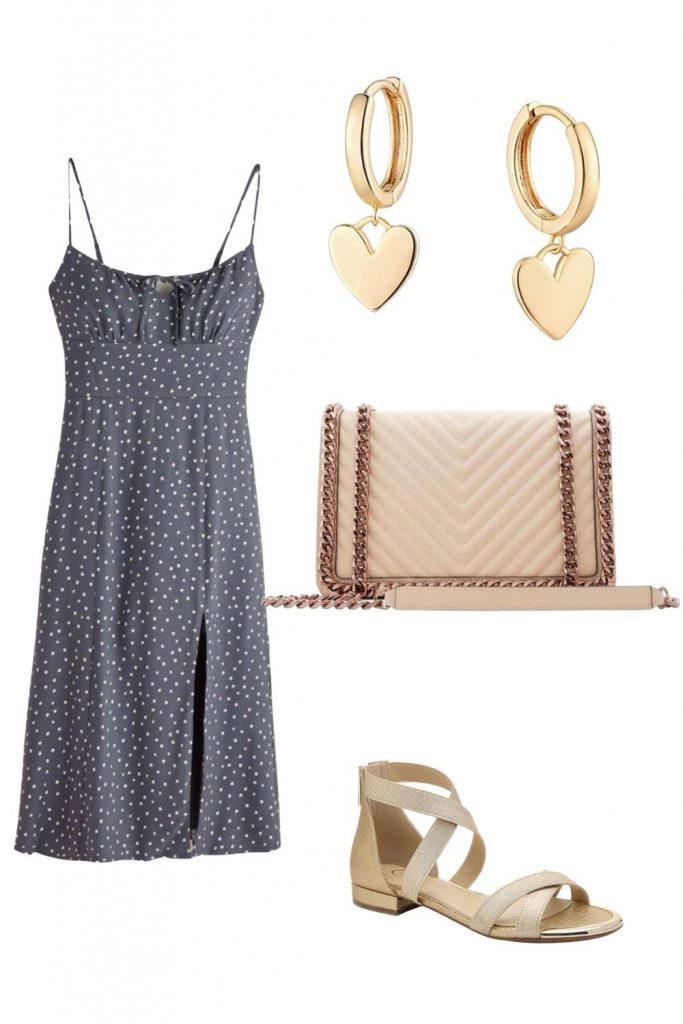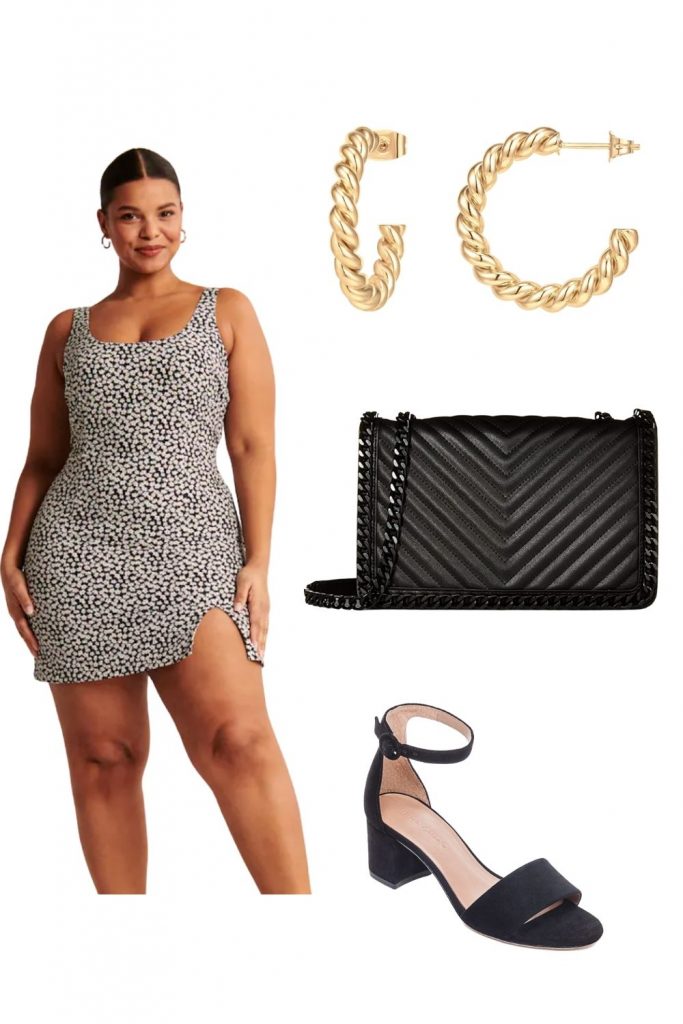 Two Piece Looks
Two piece looks are great if you want to mix and match pieces or if you've found a set.
These two pieces sets are great to dress up or dress down depending on what you're wearing it for.
In the pics below I show you how to dress it up with some heels and a nice bag and accessories.
Or dress it down with some comfortable cute flats.
Rompers are also a great look for spring even though they may be only one piece, these are great for dressing up too.
Related Posts:
Spring Skincare Routine For Acne Prone Skin
Hot Oil Treatments You Can Get At The Store
10 Ways To Use Your Beauty Routine For Selfcare
Casual Looks
Casual is probably my favorite way to go. With this you can look cute but be really comfortable.
I am all about the comfort. In these looks comfort is what I am aiming for. These looks can be worn almost anywhere. To run errands or go to the park.
These looks can be worn inside or outside, they're very versatile and you can add pieces to make it more if you'd like.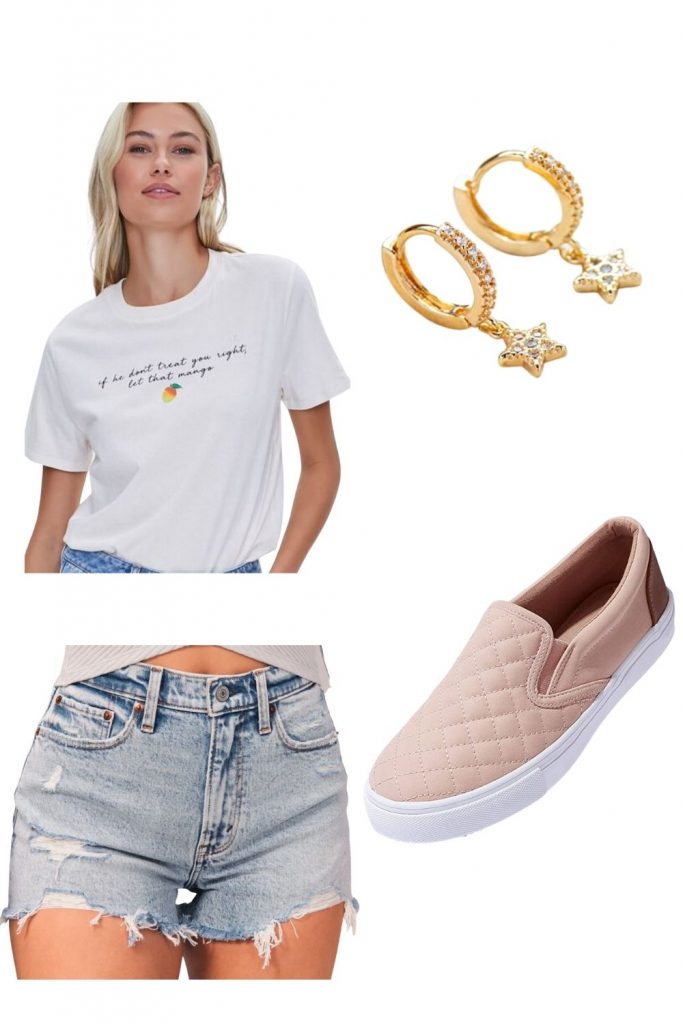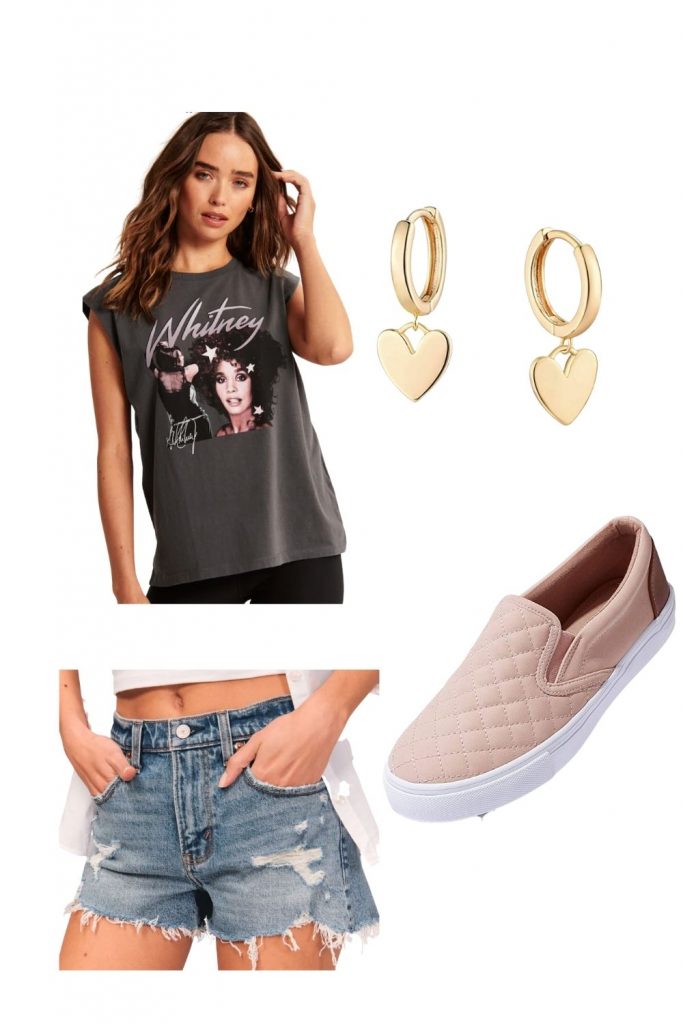 Final Thoughts
These are some of the Spring to Summer fashion trends that I'm loving right now.
Whether it be dressed up or casual these looks are all cute and can be changed around to suit your needs.
Which look is your favorite? Are you ready for Spring fashion? If so, what does your wardrobe look like?
Let me know in the comments below. I would love to hear from you!