*This post contains an affiliate link, which means that if you decided to make a purchase through the link I will make a small commission at no cost to you!
The holidays are approaching quicker than we expected and with the holidays come events.
There may not be as many events as usually this year but there may still be a few things that you'll have to go to.
Or maybe a family gathering, as the world starts to slowly open up, people are starting to interact with one another.
These are some great outfits that can be worn for the holiday season.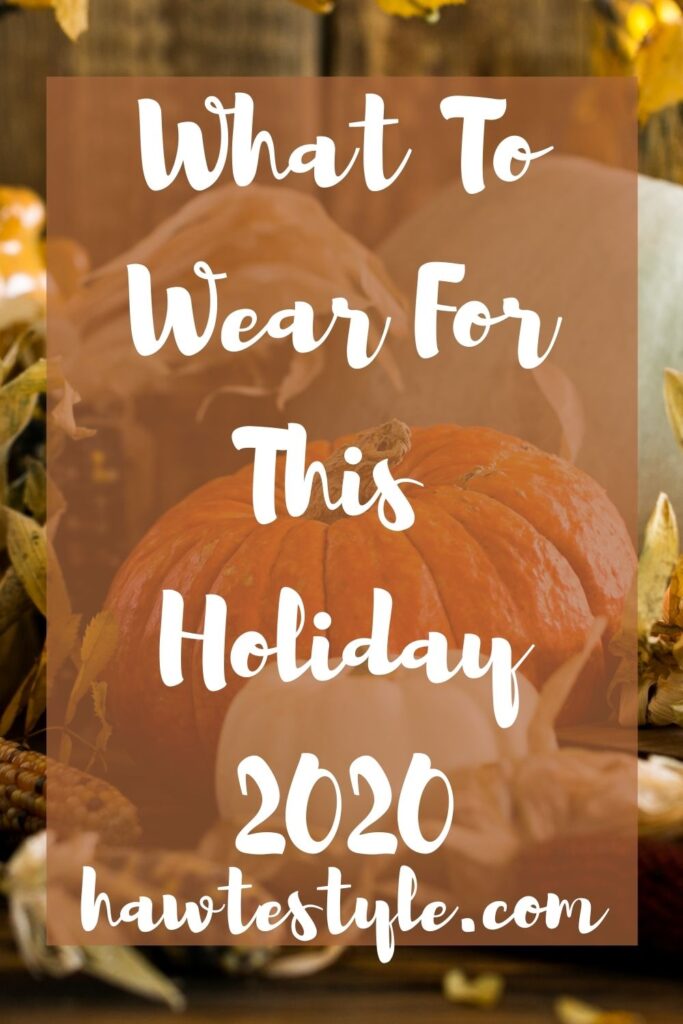 Casual Holiday Looks
Maybe you're not really going anywhere this season but you want to look cute. Or maybe you're hosting the holidays and you would like to look nice but not get too dressed up.
For the last couple of years I have been hosting Thanksgiving & Christmas at my house and sometimes I feel like getting a little more dressed up than others.
The easiest casual look is a cute sweater & tights or jeans, tights are a lot more comfortable.
Elegant Holiday Looks
If you do have somewhere to go to or even a party, maybe you're looking for a more elegant look.
Or even if you're home but have guests coming over and you would like to dress up more the elegant way may be good for you.
I love dressing up for the holidays even if it's just for family. Dressing up makes it feel more like a holiday or a celebration.
Related Posts:
Fall 2020 Fashion Trends You Need In Your Closet
Fashion Finds Under $35 For Every Closet
Fall To Winter Women's Fashion Looks 2020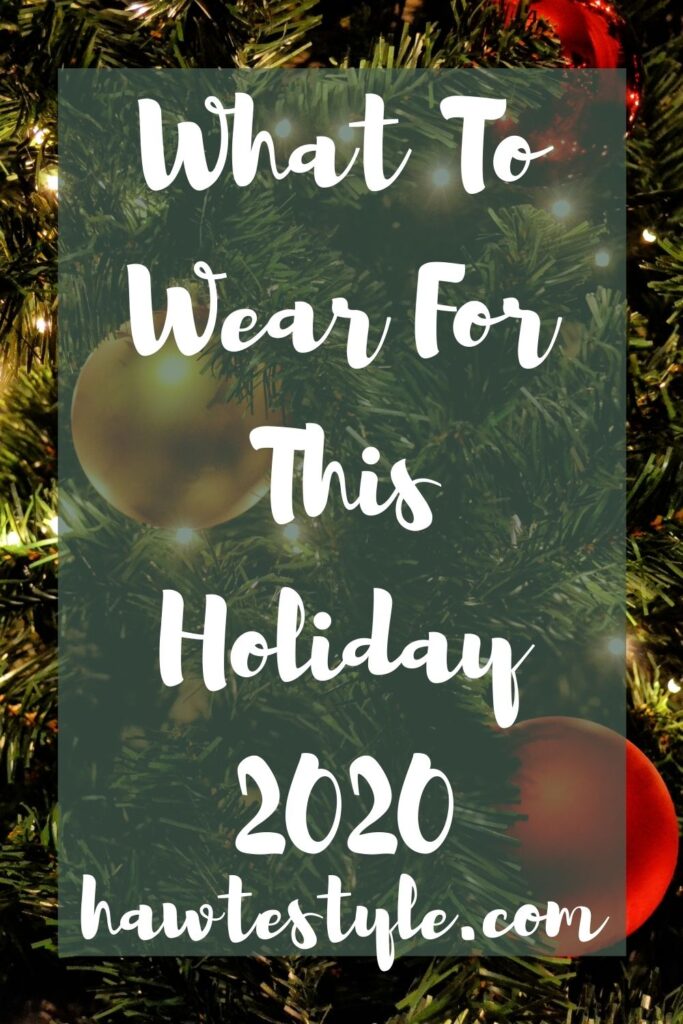 Final Thoughts
I love holiday wear and dressing up when it's a special occasion. These are some pieces that I love.
I hope you were able to get some ideas from these pieces for what you'll be wearing for the holidays.
What are you doing for the holidays? Are you celebrating with family? If so, what are you wearing for the holidays? What's your favorite outfit for the holidays?
Let me know in the comments below what your wearing this year.