This post contains an affiliate link, which means that if you decided to make a purchase through the link I will make a small commission at no cost to you.
If you would like to shop any of the products on the blog you can find them here at: Reward Style:

liketoknow.it/hawtestyle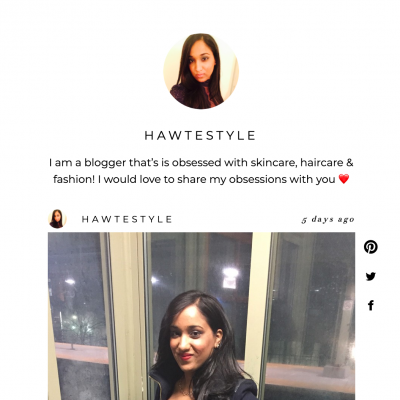 Poshmark: Use code HAWTEBOUTIQUE for $10 towards your first purchase.
Mercari: Use referral code to get $10 your first purchase. 
Here are some amazing tools that will help you with your blogging experience.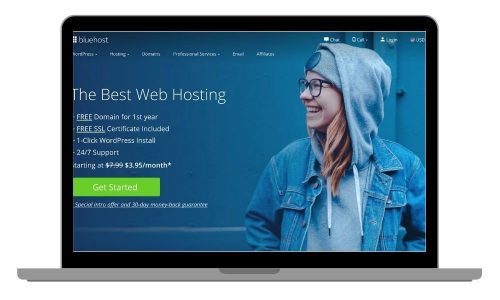 For all your hosting and domain needs check out bluehost. They are easy to use, have amazing customer service. Bluehost is great for new bloggers.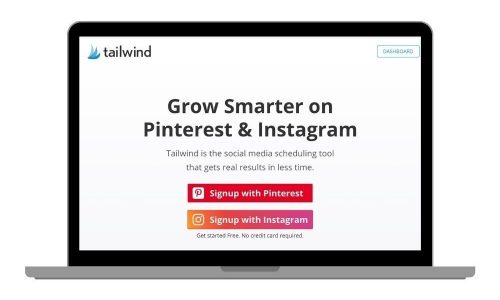 When blogging gets busy and you need to automate your pins for Pinterest, Tailwind is the perfect tool. It's easy to use and lets you pin everyday.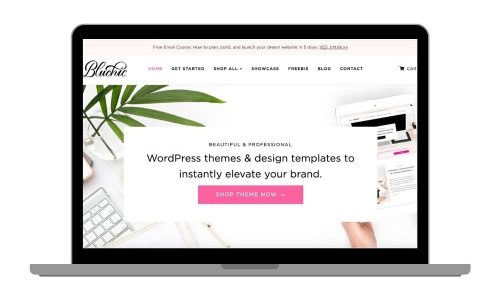 Bluchic has some amazing feminine themes that are great for WordPress. They're also super easy to use, which is great for new bloggers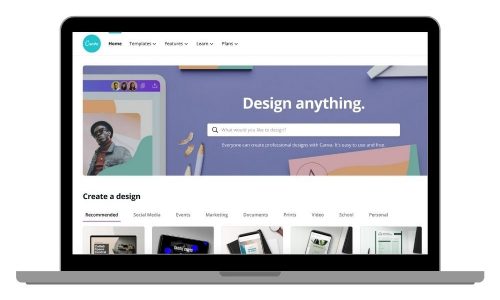 Canva is an amazing tool for creating content for pinterest, instaram, facebook & much more. The best thing is you get access to this tool for free
These FREE & Paid courses teach you the most important parts of blogging to help you monetize your site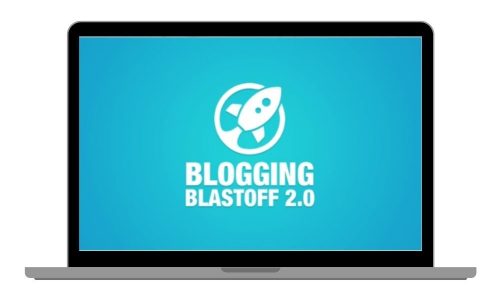 Blogging Blastoff is a in depth blogging course that teaches you everything from starting your blog to how to monetize it. This course is great for any level of blogging you may be at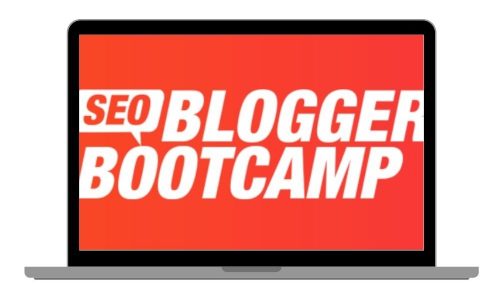 SEO is very important when it comes to blogging. It's what can make your blog get noticed and end up on google search pages. This course is a step by step guide of how to use SEO on your blog. 
Here are some freebies that can help you get organized.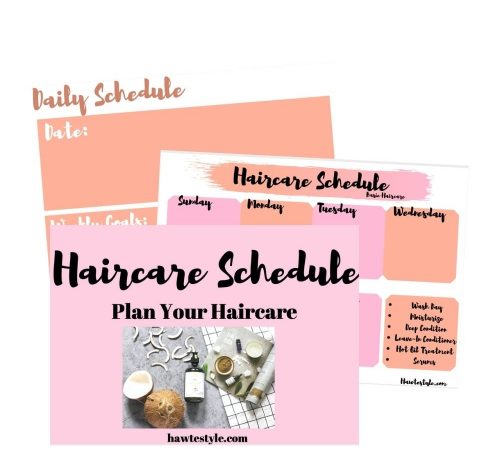 Plan your haircare routine so you can stick with your plan for longer healthier hair.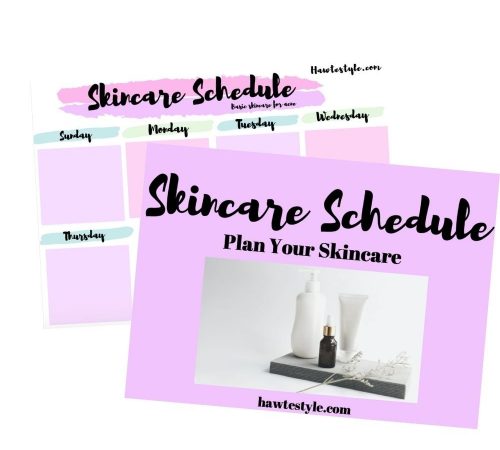 For your skincare needs. Plan out your skincare to take care of all your needs.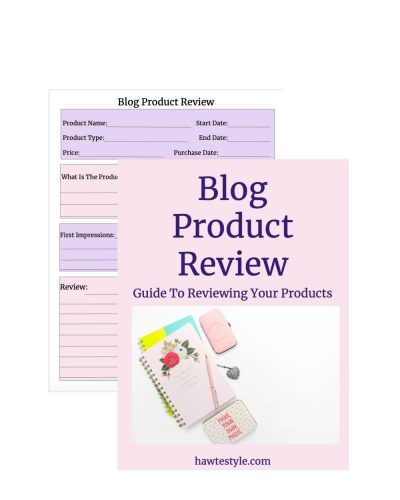 Review that new product you just tried with this FREE template.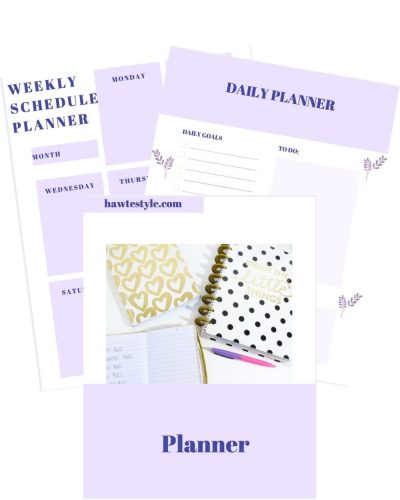 Plan out your day & week to stay on top of all your goals & tasks.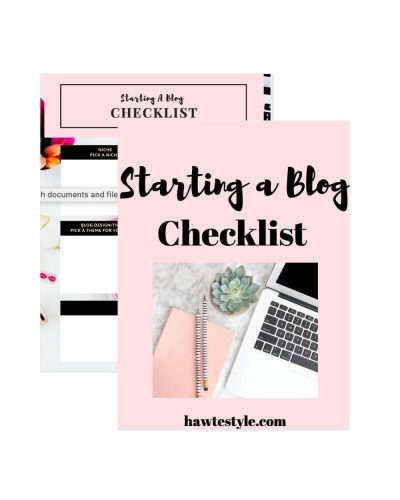 Ready to start your blog but don't know where to start? Get your FREE Checklist
FREE Courses & Challenges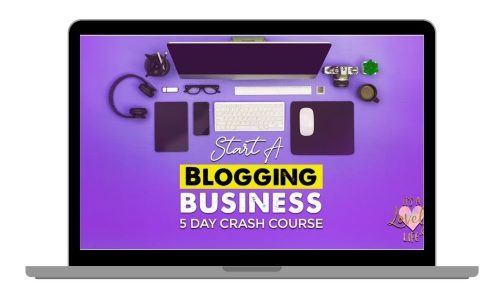 This FREE 5 day crash course is great for showing you how everything you need to setup your blog for monetization.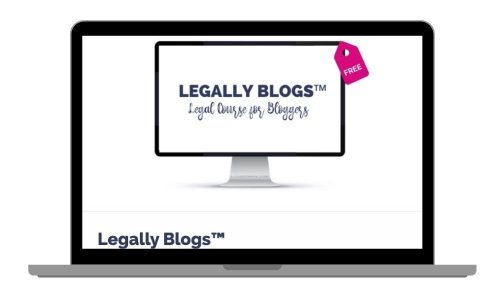 This FREE legal course teaches all about blog legal pages and which ones you need to protect your blog.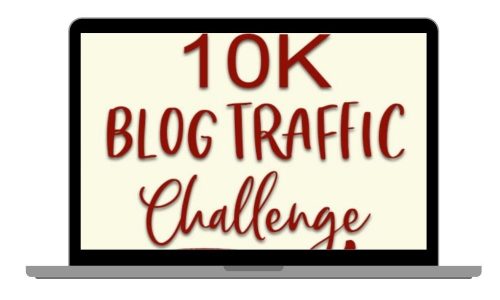 This FREE challenge is great for gaining followers, while teaching you about important methods to gain traffic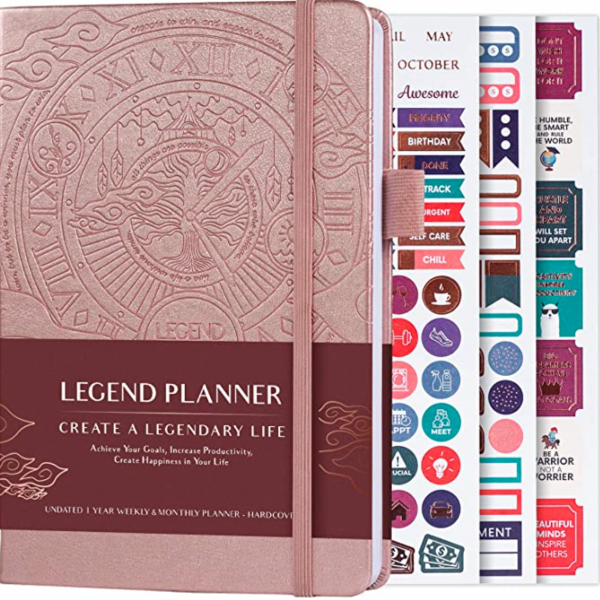 Blogging requires a lot of planning and goal setting. This planner is Perfect for all your blogging goals & your personal needs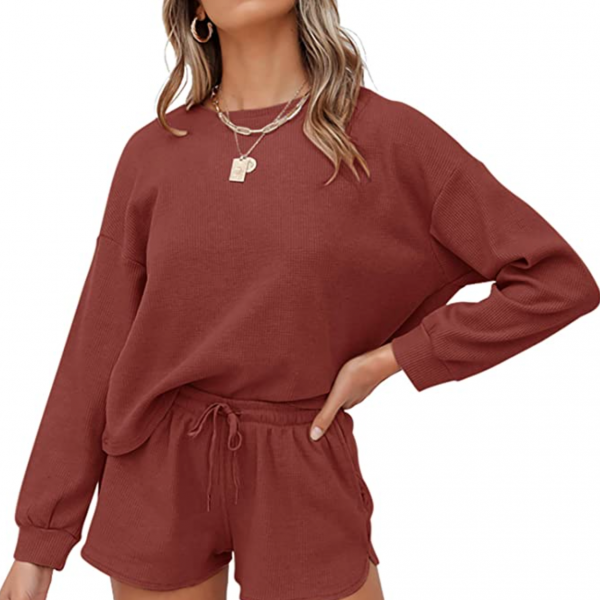 While blogging & working from home  This outfit is perfect for being comfortable while home and blogging, you can look cute and tackle your day!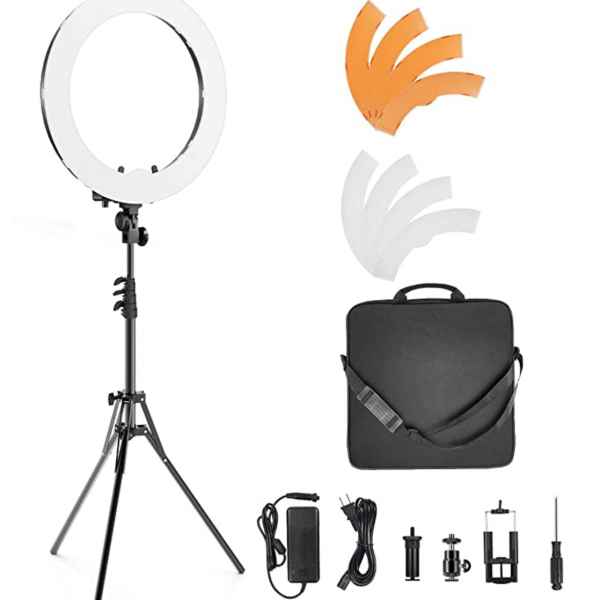 This kit is perfect for taking pictures or creating videos. This kit has a place where you can put your phone so, you can record or take pics by yourself.