*This post contains an affiliate link, which means that if you decided to make a purchase through the link I will make a small commission at no cost to you!
Selfcare is extremely important and is something that people often forget about, this is why I wanted to share 10 Ways To Use Your Beauty Routine For Selfcare
Oftentimes we forget that selfcare care can be super simple and added to something that we are already doing.
The way that things are going and have been going for a while, it is important to have a selfcare routine or something that you do just for yourself to wind down.
Not allowing yourself to wind down or have any type of selfcare can lead to a lot of stress and maybe even anxiety.
PIN THIS FOR LATER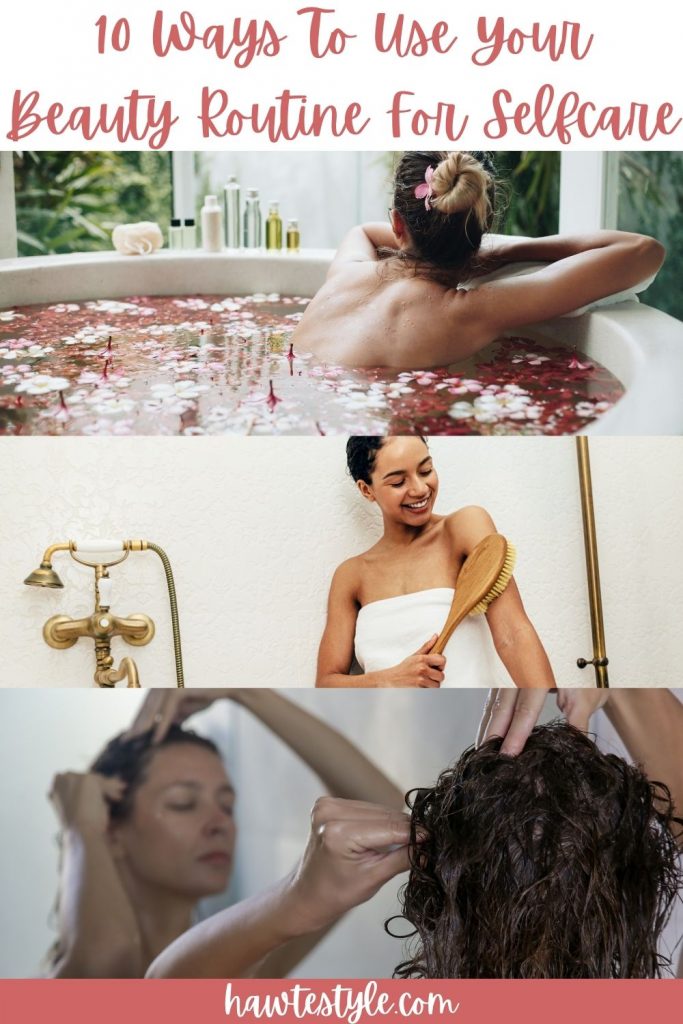 Facial At Home
One of the things that I really like to do when I am taking some time for myself is a facial. This helps me dedicate time to my skincare while concentrating on myself.
Performing a facial for yourself at home can really give you time to perform each task and relax between each while waiting for the process to work.
For instance when you use a face mask or sheet mask you can sit back & relax for 10-15 mins depending on the directions. This time can be spent breathing, meditating or reading.
Reading really helps to relax me and calm my mind down when it's running a million miles per hour.
To read more about facials and the steps to perform on at home read here.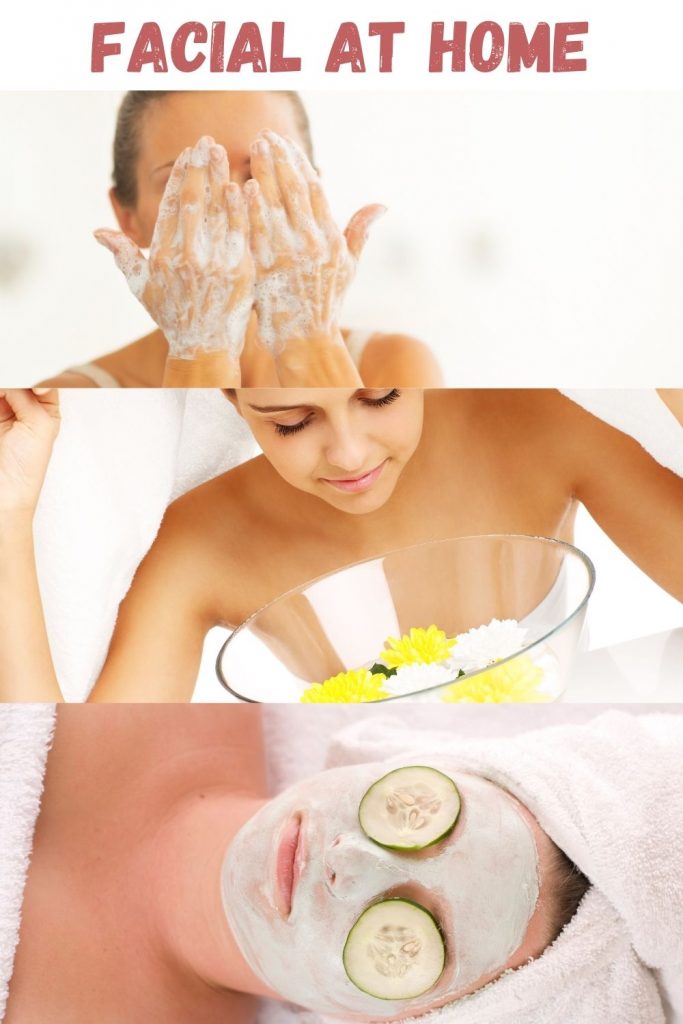 Hair Mask
Hair masks are a great way to repair and restore your hair. Especially if you put a lot of stress on your hair.
Such as heat styling, coloring or bleaching. These things can be extremely damaging to your hair and a mask is a great way to repair some of that damage.
After adding a mask to your hair this is the perfect time to sit back, relax and let the mask do it's work.
Read a book or take deep breaths to restore your equilibrium. I love hair masks and taking the time to help my hair.
Click here to read about 10 amazing hair masks that you can make at home.
Taking A Bath
Baths are one of my favorite things to do when I have a little extra time. I love using epsom salt, essential oils and bath bombs.
Here are some really nice bath bombs:
Anjou Bath Bombs Pure Natural Essential Oils Bubble Bath for Moisturizing Dry Skin
24 Organic & Natural Bath Bombs, Handmade Bubble Bath Bomb
After preparing my bath with the epsom salt, essential oil and the bath bomb of my choice, I love lighting a candle and reading a book.
Or just breathing in the scent of the bath while relaxing.
Here are some of my favorite candles:
Glade Air Freshener, Clean Linen
Bath & Body Works, White Barn 3-Wick Candle, Mahogany Teakwood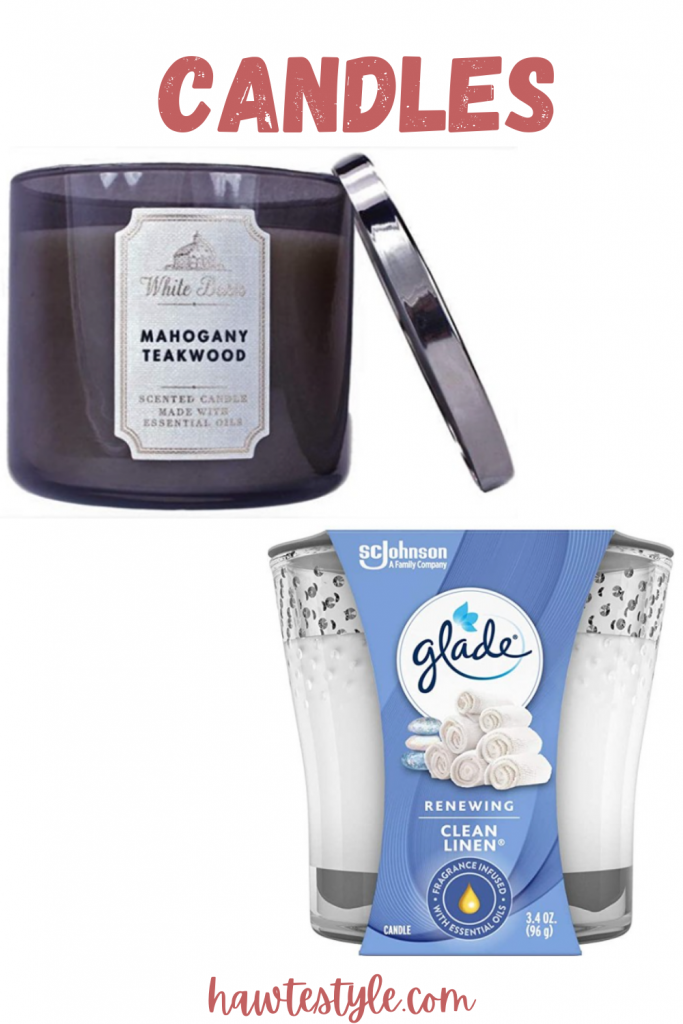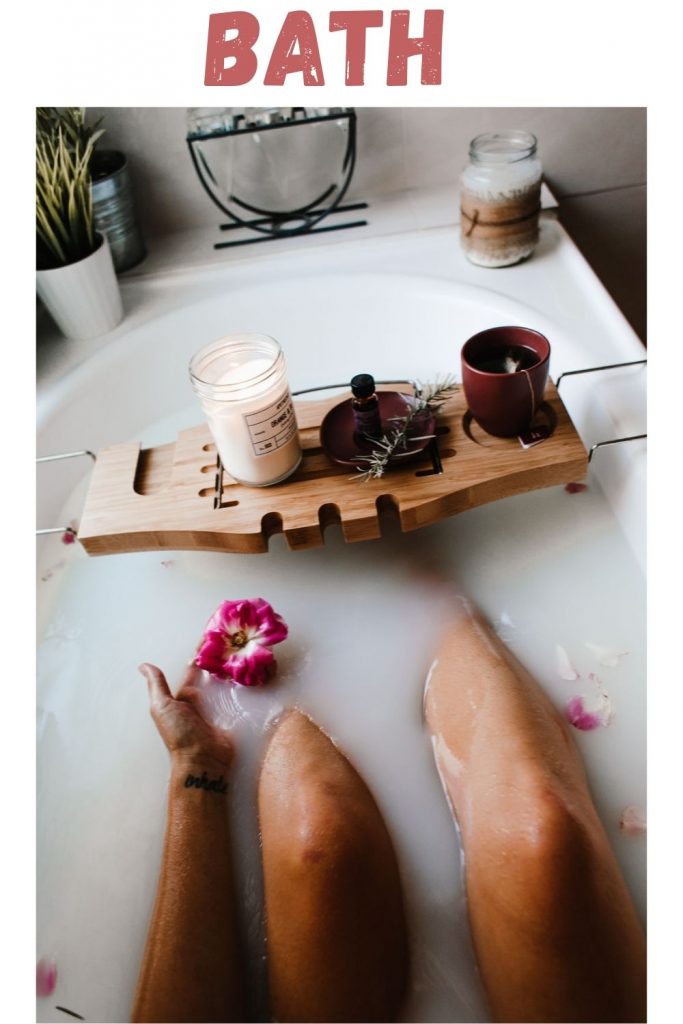 Scalp Massages
Scalp massages are a great way to help your hair grow and promote healthy hair.
This is something I used a lot when trying to grow my hair back, click here to read more about growing your hair long.
Not only are scalp massages great for hair growth, but it's also super relaxing and really easy to do.
To do this you can use an oil for your hair, read more here. Or you can do it without any oil.
Use the oil on the tips of your fingers or just the tips of your fingers if your not using oil and start to massage the roots of your hair.
You can start anywhere just make sure you don't miss a spot. I usually start at the top and move down the back to the bottom of my scalp.
Another great thing about scalp massages is that you can do this from 5-20 minutes, it's really up to you.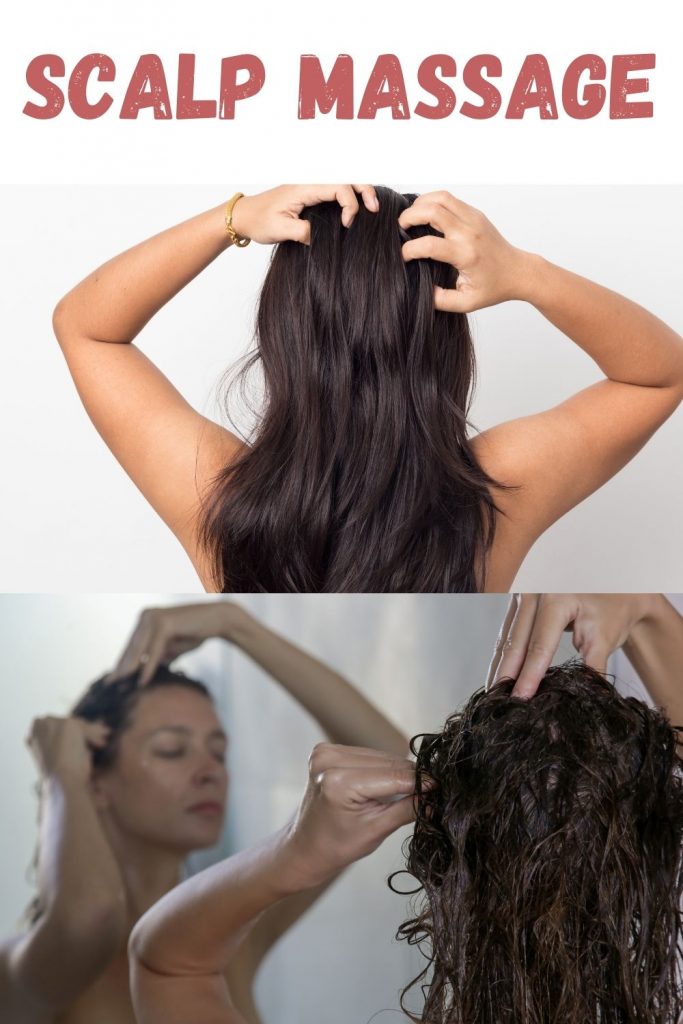 Face Mask
Doing a face mask is a great way to take a few minutes for yourself. There are so many different types of masks you can use for this. I like a really good clay mask, read more here.
Or a really hydrating sheet mask, read more here. These are some other masks that can be used too.
Either one of these masks can be used one at a time or they can be used together on the same day.
A clay mask can be used first to pull all impurities out of the skin and then a clay mask can be used later to add some moisture back into the skin.
After you decide which mask to use and apply it, sit back, sip some water and relax.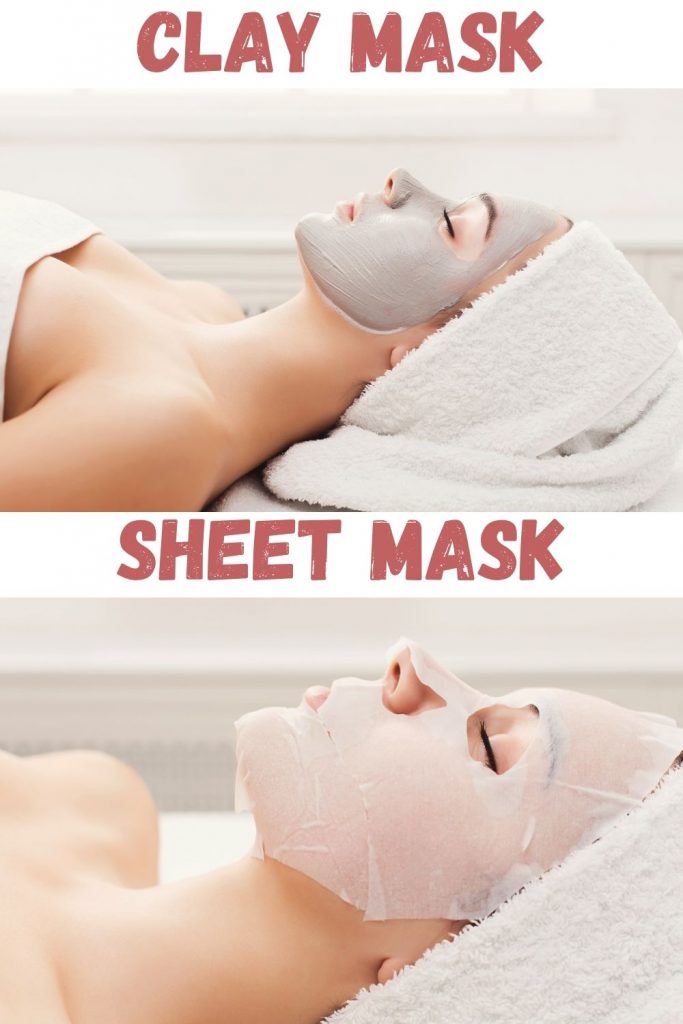 Deep Conditioner
Conditioning your hair is great but a deep conditioner is great to do from time to time.
Deep conditioners really help to penetrate the hair and help repair the condition of your hair.
Click here for some really great & affordable deep conditioner that can really help your hair.
After applying the deep conditioner you can either sit under a hair dryer or cover your hair with a plastic bag.
This helps because your scalp heats up and the conditioner can penetrate the hair follicles better.
Breathe, relax and let yourself go for a few minutes, while the conditioner works it's magic.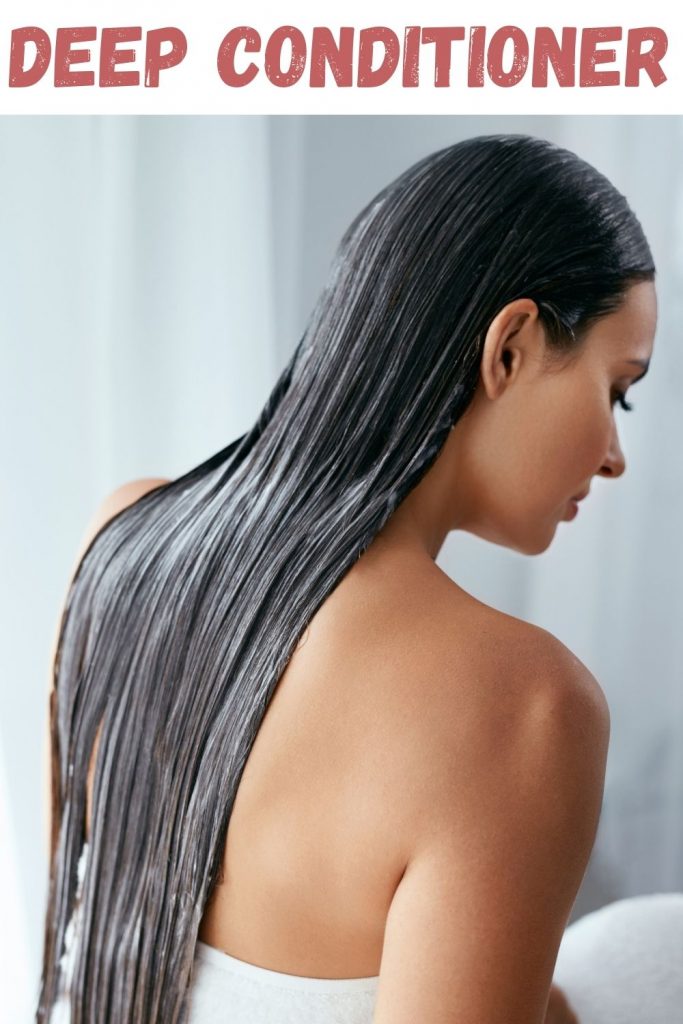 Face Massage
Face massages are great for helping the products that you use on your skin to really be absorbed by your skin.
After all of your products are applied, you can either use your fingers or a jade roller to really massage your face.
I really like using a jade roller and there are some many benefits. I love using jade rollers that are made of stones.
These stones are said to have healing properties, or other properties depending on the type of stone.
For example the jade stone is said to have a light energy that can feel healing, it's also said to purify your energy.
The rose quartz stone is said to purify and open your heart on all levels for promoting self-love, love, friendships and feelings of inner peace.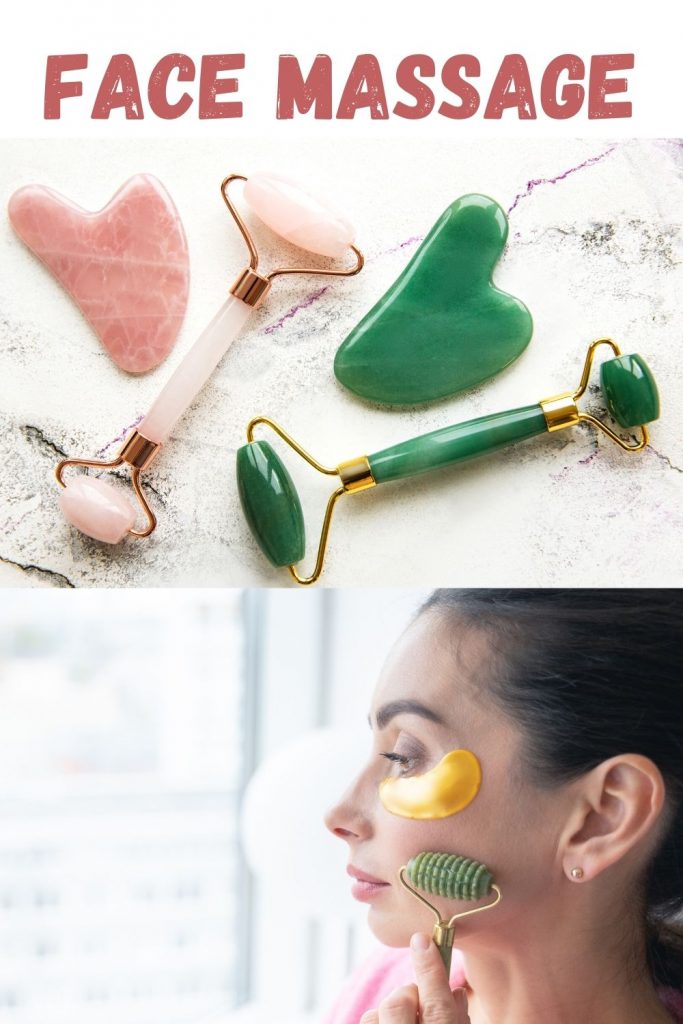 At Home Gel Manicure
This is one that I like to do when I really feel like pampering myself. With all the nail salons closing down, I had to learn how to do my nails at home.
If you would like a step by step guide on how to do your own gel manicure at home click here.
When I'm doing my nails I'm usually only thinking about what I am doing and everything else falls away.
I am also happy to be doing something for myself.
And when I'm done, I've spent nowhere next to how much it costs in the salon and I have a great manicure that lasts for weeks.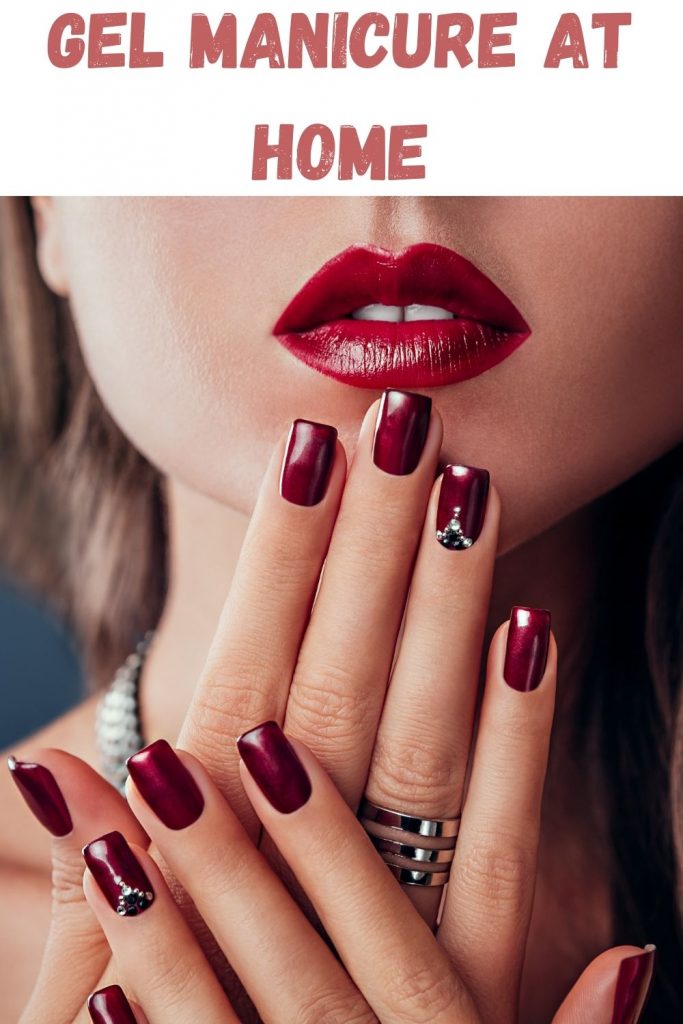 Exfoliating
I love exfoliating, it's a great way to get rid of dead skin cells to get softer smoother skin.
Exfoliating can be done on the whole body or your face and I love doing both.
Exfoliating my face has become very important since dealing with acne on a regular basis.
Face Exfoliation
There are two different types of exfoliators that can be used, a physical one or a chemical one.
Physical exfoliants are scrubs that you can feel scrubbing at your skin, this is the one I've always used.
Some of my favorites are:
Kate Somerville's ExfoliKate Intensive Pore Exfoliating Treatment
PoreDermabrasion Pore Perfecting Exfoliator Dr. Brandt Skincare
The Better Skin Co. Lava Magik
Recently I've started using a chemical exfoliator, I was always too scared to use chemical ones because I was afraid I would damage my skin.
Especially when many of these exfoliators have acid in their name. But I decided to give it a try so I started using chemical exfoliators and I was not disappointed.
Some of my favorites:
Mandelic Acid 10% + HA The Ordinary — More gentle can be used daily
The Ordinary Lactic Acid 10% + HA — A bit more intense that the mandelic acid, can be used daily
The Ordinary AHA 30% + BHA 2% Peeling Solution — More intense that both above 1-2 times a week based on skin sensitivity
Always use sunscreen after using any type of acid on your skin.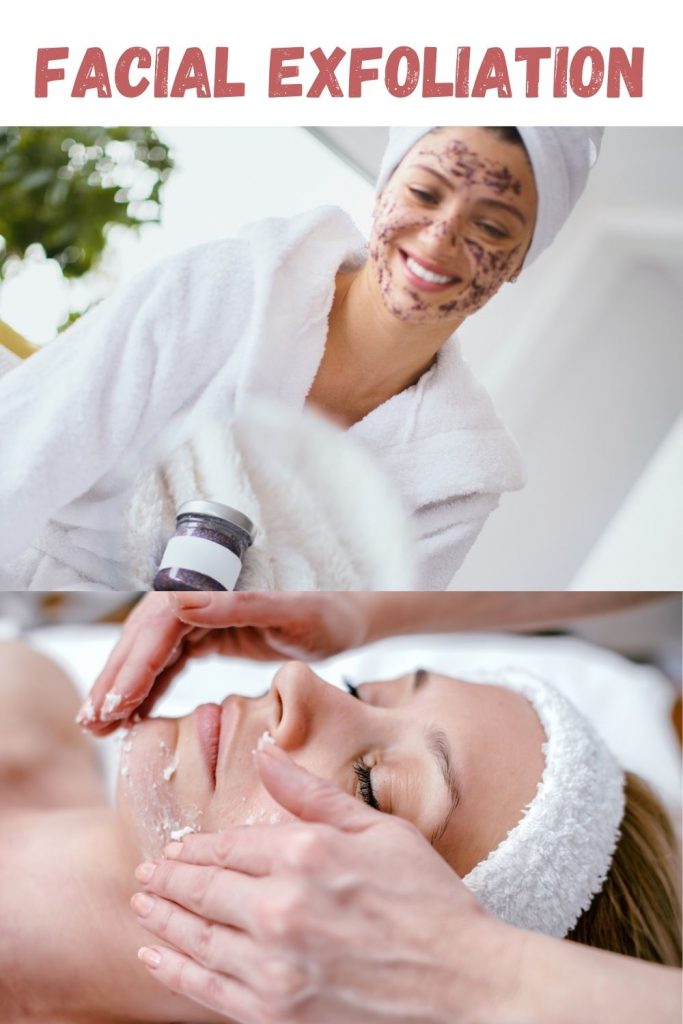 Body Exfoliation
Exfoliating your body can be done one of two ways with a body scrub like Dove Crushed Lavender & Coconut Milk Exfoliating Body Polish or Dove Crushed Macadamia & Rice Milk Exfoliating Body Polish.
Or you can simply make your own scrub with sugar and coconut oil or any oil that you have around. Mix both ingredients and apply to skin.
Dry Brushing
The second way to exfoliate your skin is to dry brush. Dry brushing has so many benefits besides giving you smoother skin.
It helps detoxify by increasing blood circulation and promotes lymph flow or drainage.
It also unclogs your pore and stimulates your nervous system.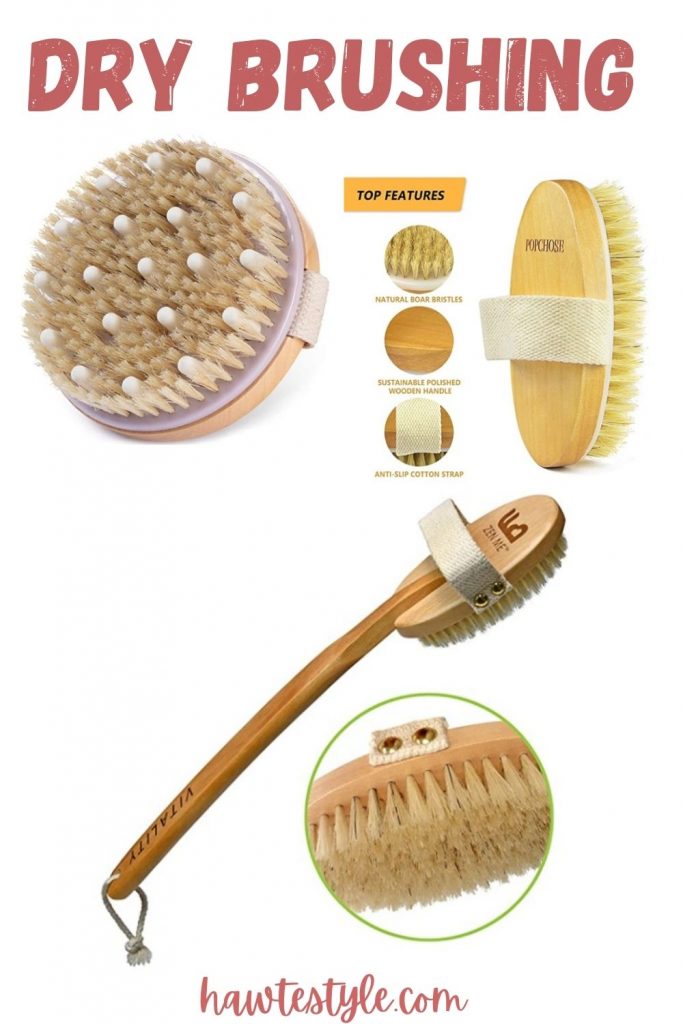 Spa Day
Now if you have a whole day for yourself you can take your take and do a spa day. A spa day can be done by combining a few of these things.
For example you can do the facial with a hair mask or you can do a face mask with a hair mask. Or you can do a hair mask with face & body exfoliation.
Any one of these beauty selfcare ideas can be used together to create an amazing day where you pamper and care for yourself.
Pampering and caring for yourself can really recharging your batteries and help you to be refreshed and ready to face another day or week.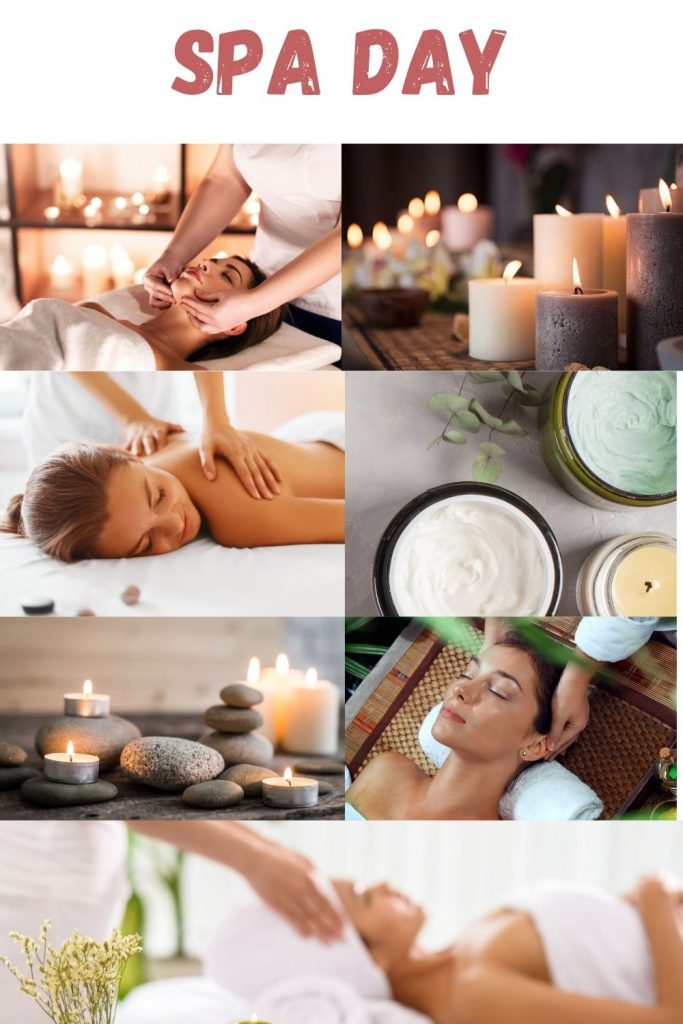 Final Thoughts
Beauty is a great way to care for yourself. Paying ourselves some attention can help us when it comes to giving to others or helping others.
It also helps your mental state of mind. When you practice selfcare it can help with things like anxiety and mild depression (of course if you need you should seek medical assistance to deal with these issues).
I love taking time to give back to myself for all the stress of the day or the week and these are the 10 Ways To Use Your Beauty Routine For Selfcare.
Selfcare is also something that should be used whenever is necessary, not only at specific times.
How do you practice selfcare? Do you use beauty? Or something else? I would love to know in the comments below how you practice selfcare and how often you do it?