*This post contains an affiliate link, which means that if you decided to make a purchase through the link I will make a small commission at no cost to you!
Here are 5 of the Top Shampoos & Conditioners that I have found for damaged hair.
I would spend hours and hours in CVS, Rite Aid any pharmacy I could to look at shampoo's and conditioners to see which ones I would like to try.
When I got older and could afford Sephora's I would spend the same amount of time in there looking through everything.
I would read the back of the bottle to see which ones did what and then I would decide to buy a couple sets.
Buying shampoo's and conditioners are one of my favorite things to do.
Over the years I've learned which shampoo's I like and which ones worked best for my hair.
SUBSCRIBE TODAY
Top 5 Shampoos & Conditioners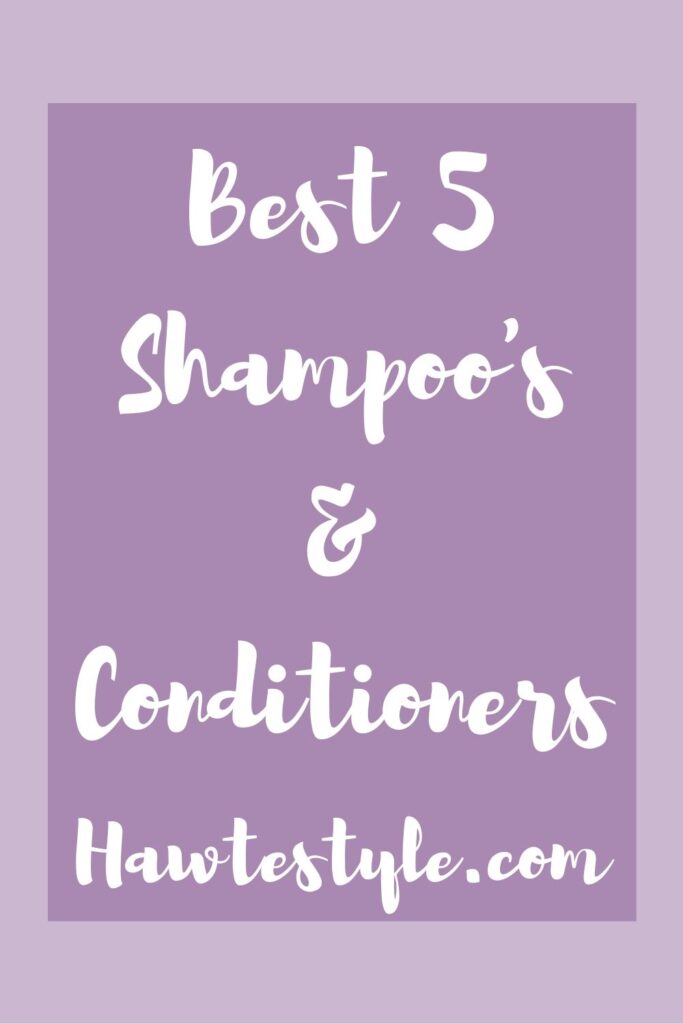 RELATED POST: Best Deep Conditioners For Color Treated/Damaged Hair
Dove Nutritive Solutions Intensive Repair Shampoo & Conditioner
This shampoo & conditioner duo is one that I have been using for a long time.
When I was 16 I started using Dove and I love it since then. Over the years the formula has changed.
Dove has also expanded and made so many different shampoos & conditioners for all different kinds of hair ailments.
This Intensive Repair Duo has been one that I continue to return to. This makes my hair smooth and silky and perfect for straightening.
It also works for split ends. I noticed a big difference in my split ends after using this consistently for a couple of months.
My ends were no longer as split as they were, and I wasn't even expecting this.
A lot of shampoos & conditioners promise you things but never deliver. This one actually delivered.
And it smells amazing!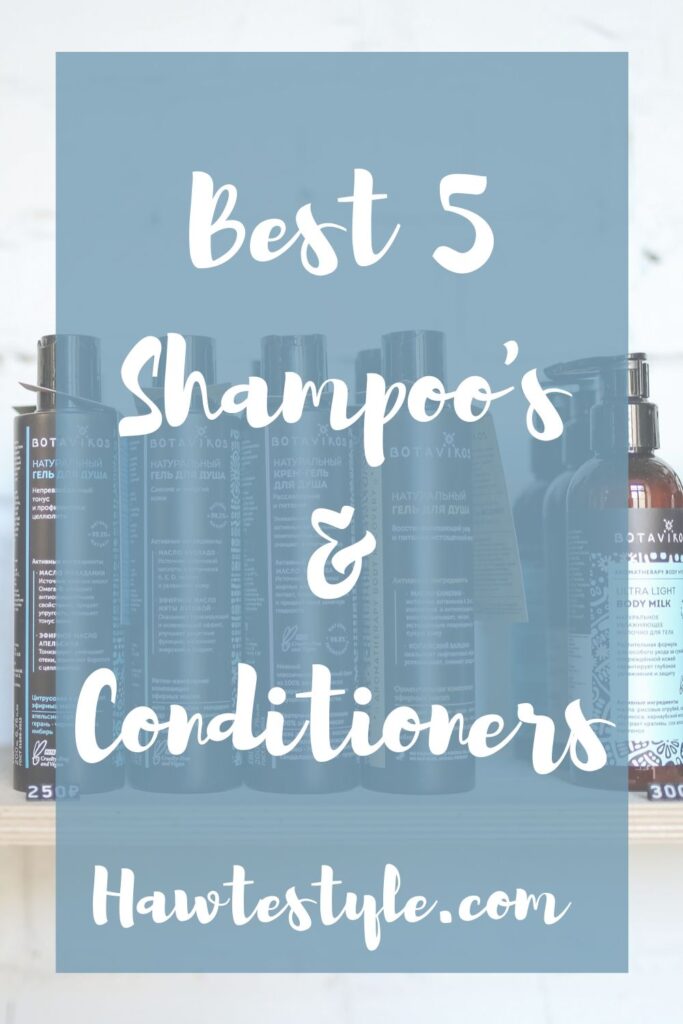 RELATED POST: How To Do A Hot Oil Treatment For Healthier Hair
Dove Nutritive Solutions Volume & Fullness Shampoo & Conditioner
This is actually a set that I am using now.
I have noticed that my hair hasn't been as thick as it usually is, so I decided to try a volume and fullness shampoo & conditioner.
Now I'm not sure if it's an illusion or just a temporary thing but after I wash my hair with this it does feel fuller and thicker.
This like all of Dove products also smells amazing!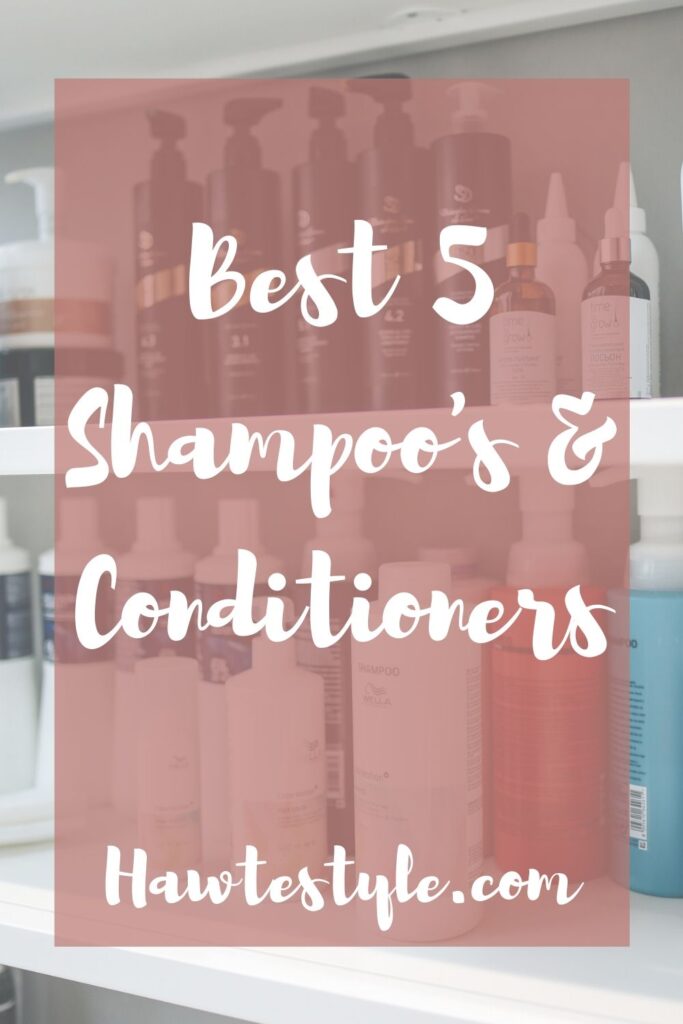 Usually Loreal products don't really do anything for my hair. I've tried a couple before and it just wasn't anything spectacular to me.
But when I smelled this one I had to give it a try. I ended up loving it.
This not only smells amazing but really leaves your hair feeling clean. And even though it has clay in it its not drying at all.
In fact I can shampoo & condition my hair with this and not add anything else and my hair looks fine.
One thing that I love about this set is that the smells lasts for days almost a week even if you use other products.
RELATED POST: How To Grow Your Hair Longer & Healthier
I'm not going to lie the main reason I bought this set was because I like the packaging.
Well maybe not the main reason but it was the reason that I picked it up in the first place.
Then I read the back and really wanted to try it, so I looked it up while I was in Sephora and saw that it had many great reviews.
But what really made me want to buy it was the fact that it was supposed to be amazing with damaged hair, and my hair was very damaged at the time. I had to try it.
This set really helped to repair my damaged color treated, bleached hair. I noticed a difference after a couple of uses. I would definitely buy this again.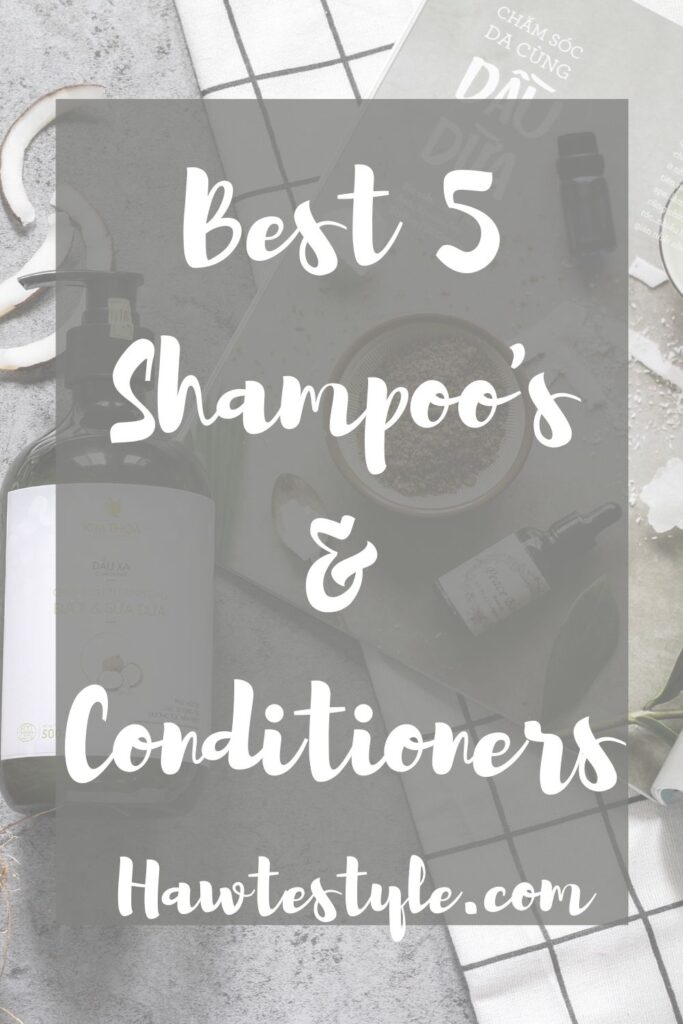 Aussie Moist shampoo & conditioner is amazing! This makes my hair so smooth that I actually couldn't use it when I was straightening my hair.
My hair would be so smooth it would fly everywhere especially in my face.
What I learned about this product over the years is that its great for different hair types too.
It makes your hair soft and silky and is great if you hair is dry and needs that extra moisture, hence the name.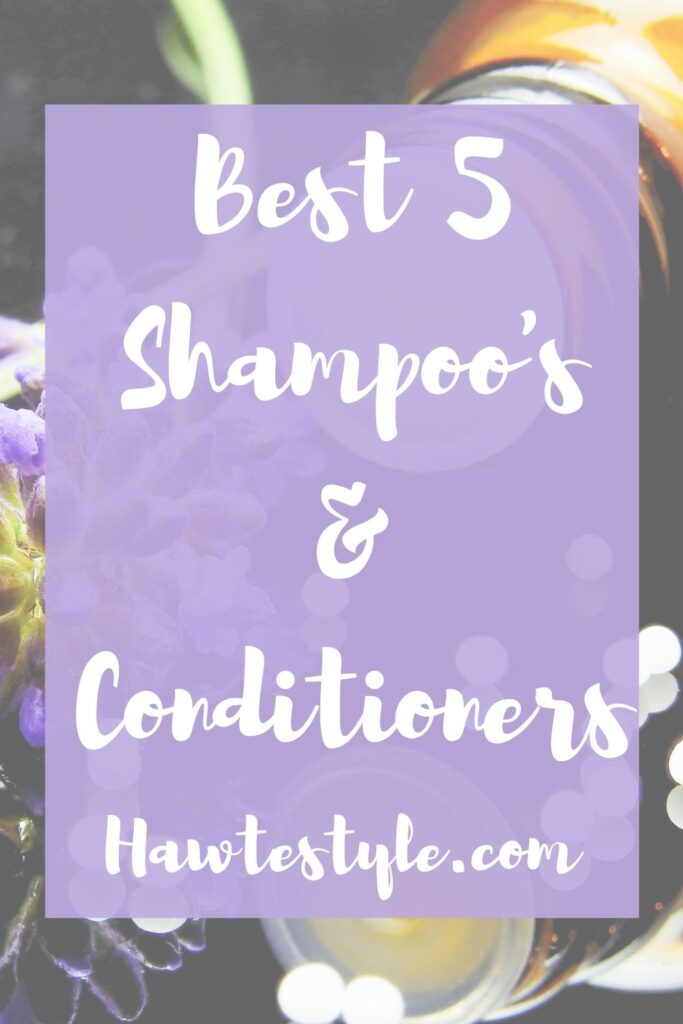 Conclusion
These are some of the best shampoos & conditioners I've tried and loved!
They all do something different for my hair and they all worked at different points in my life when my hair was at different stages.
I look forward to trying more shampoos & conditioners in the future, but these are my tried and true and I will continue to come back to these.
Let me know in the comments below if you've tried any of these, if not what have you tried and did it work for you?
Disclaimer: I purchased all products discussed in this review, and this is my honest opinion.