*This post contains an affiliate link, which means that if you decided to make a purchase through the link I will make a small commission at no cost to you!
Aren't we all looking for products that actually do what they say, these are 8 products that do what they say they will.
Over the years I have tried many different products and not all of them work the way they claim they will.
So I've learned to look things up and see what they really do before I purchase them.
These are products that I wasn't really looking for but still worked amazingly for what I needed them to.
Related Post: 20 Sephora Must Have Skincare/Haircare Products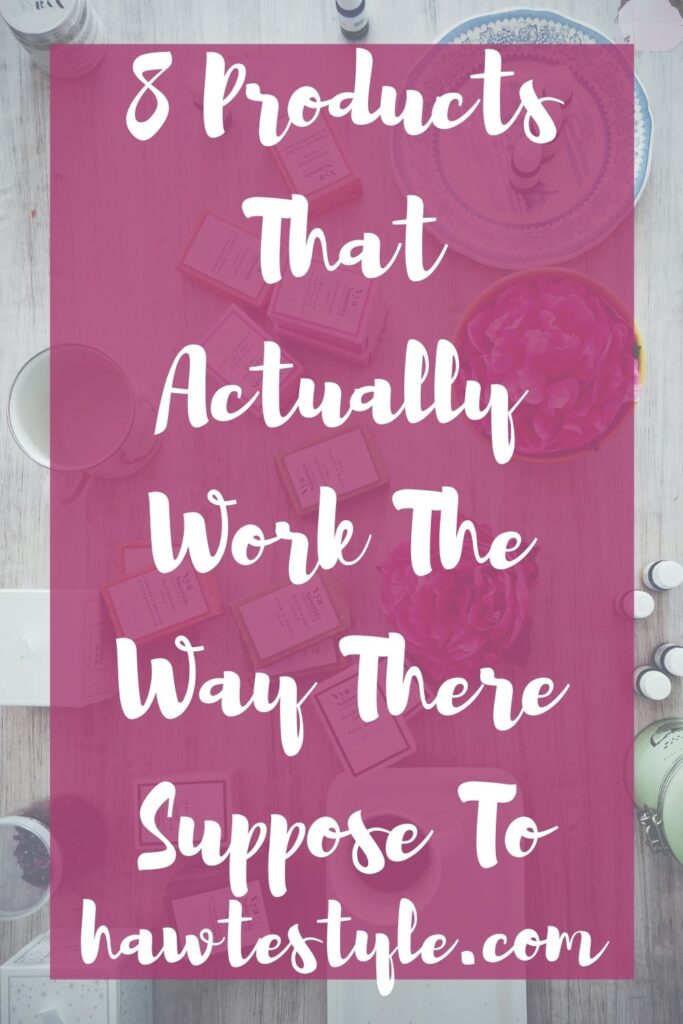 I received this Foreo tool in one of my FabFitFun boxes and I loved, from the moment I received it.
The Foreo Luna Fofo is a tool that you use to clean your face. It vibrates and massages the skin while cleaning it.
It is also timed for certain parts of your face. So you start using the Foreo and it massages and lets you know when it's time to move to another part of your face.
Then it will automatically shut off when it's done and you've cleansed your whole face.
Foreo also has an app called Foreo for you that can help you manage your skincare. The app links to your Foreo tool and asks you a few questions to analyze your skin.
It also tracks your skin from your Foreo tool. It's really cool the way that you can monitor your skin's needs through an app.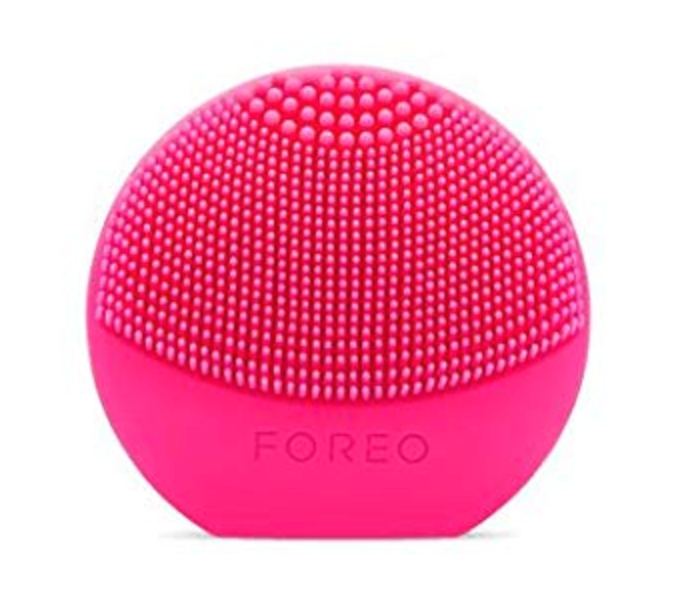 This is another product I received in a FabFitFun Box. This subscription has allowed me to try so many amazing products that I would never have thought to try on my own.
These wander beauty baggage claim gold eye masks are great. They work really well right away. I noticed the dark circles under my eyes weren't dark circles anymore.
Although I think this eye mask is more of a temporary fix than a permanent one it definitely does what it says it will.
This mask also makes you feel extremely pampered, since its actually gold.
There is also a rose colored version of this mask, which I definitely want to try. I love the color and if I'm pampering myself why not?
This mask is great if you want to have an at home facial/spa day.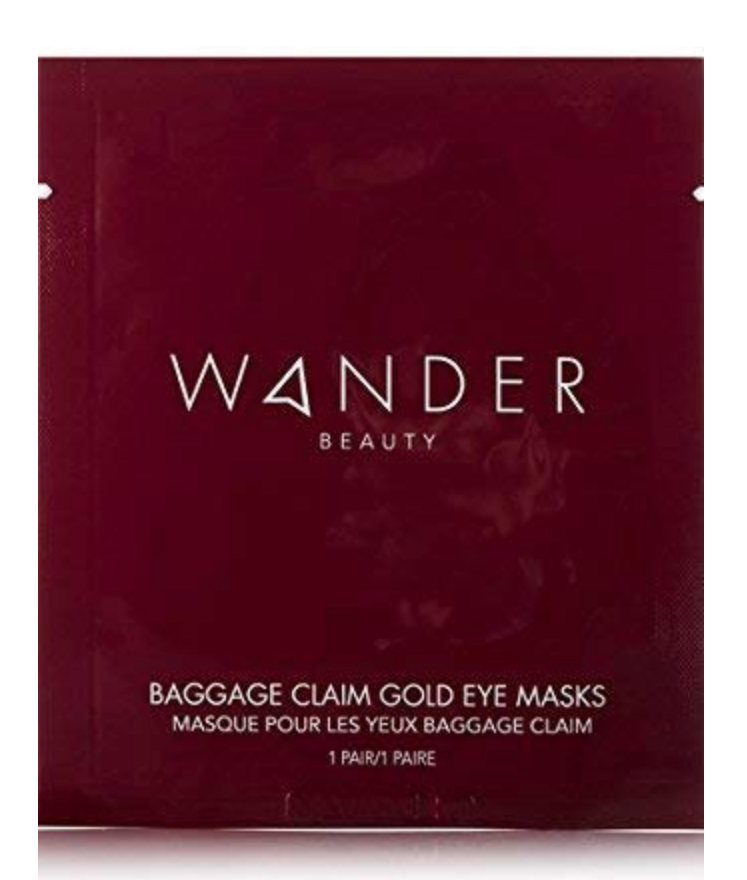 When my hair was blonde I had a hard time keeping it from getting brassy. Of course this was my fault because I didn't use the purple shampoo like the hairdresser told me to.
I was looking for a product to help me remove some of the brassiness that my hair had.
I read about this product and decided to give it a try. And I loved it right away.
This product is meant to be used as a mask that you leave on for 30 minutes or more depending on how bright you want your hair to be.
After the first use I noticed that my hair wasn't as brassy as it was before. I also noticed that my hair was smoother and softer.
Now that I was not expecting, when researching I was just looking for something to remove brassiness, so to find out this product also helped nourish my hair was a big bonus!
Related Post: Drug Store Beauty Products You Need In Your Life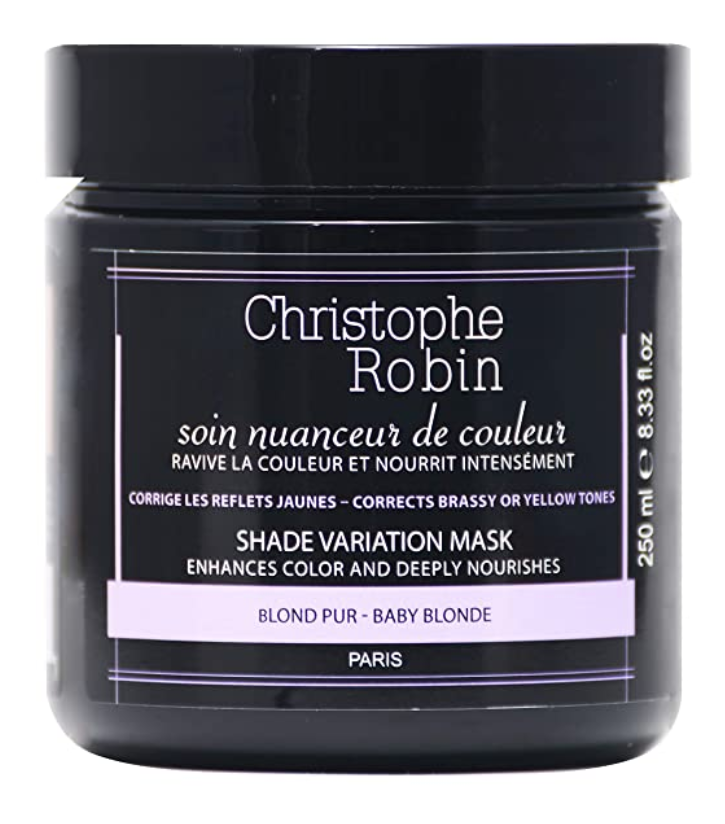 This was a product I received from an Ipsy subscription I used to have. I never really used a highlighter before and wasn't really sure I wanted to try.
One day I decided to try it after watching many youtube videos.
I was hooked after my first use. This highlighter was amazing, it shimmer so pretty when the light hit it, but wasn't too much.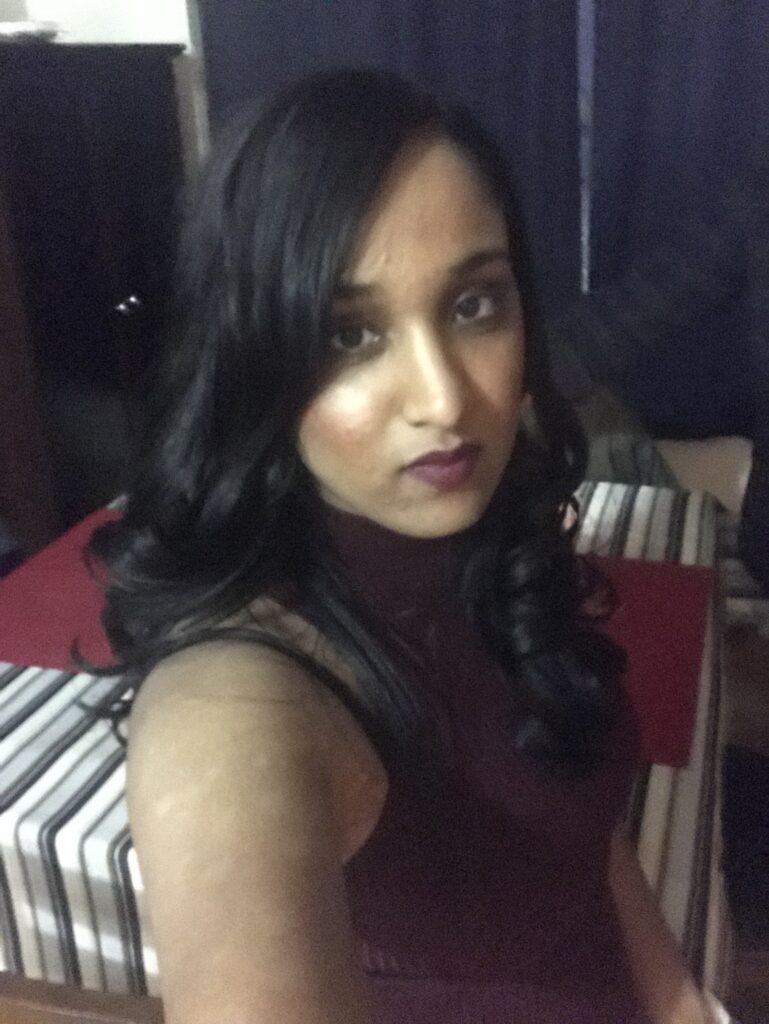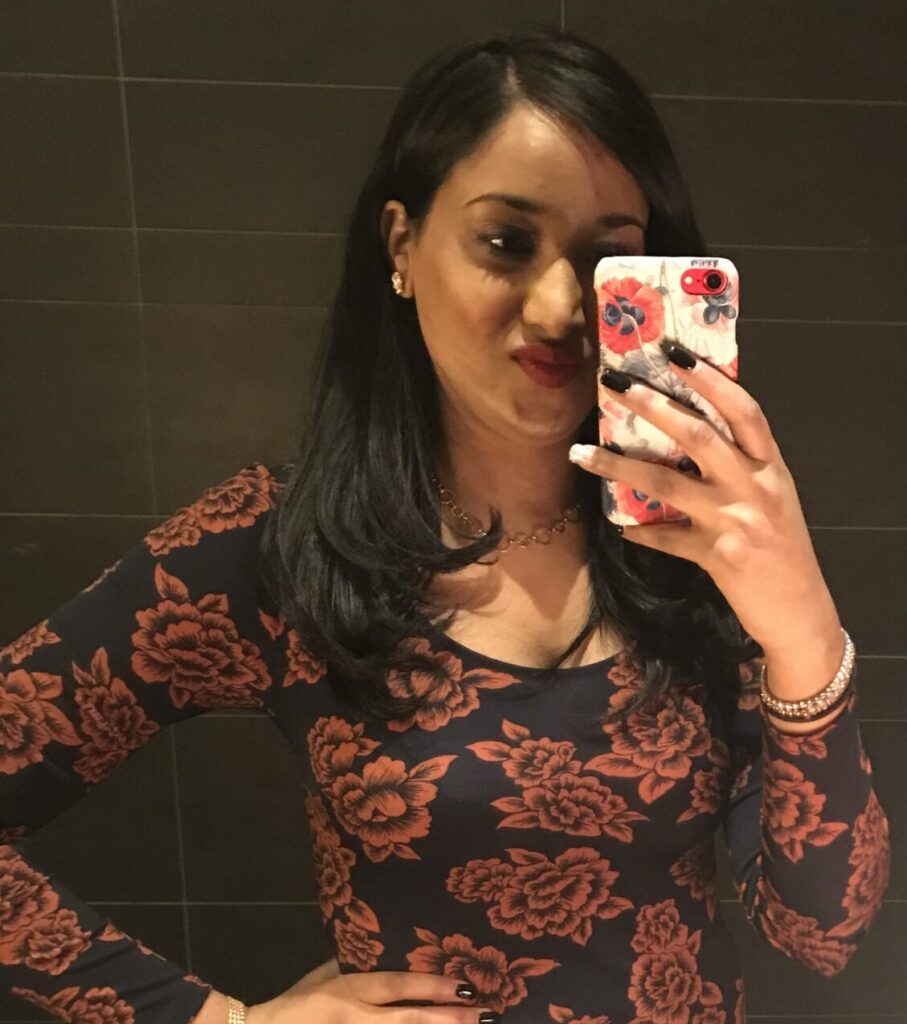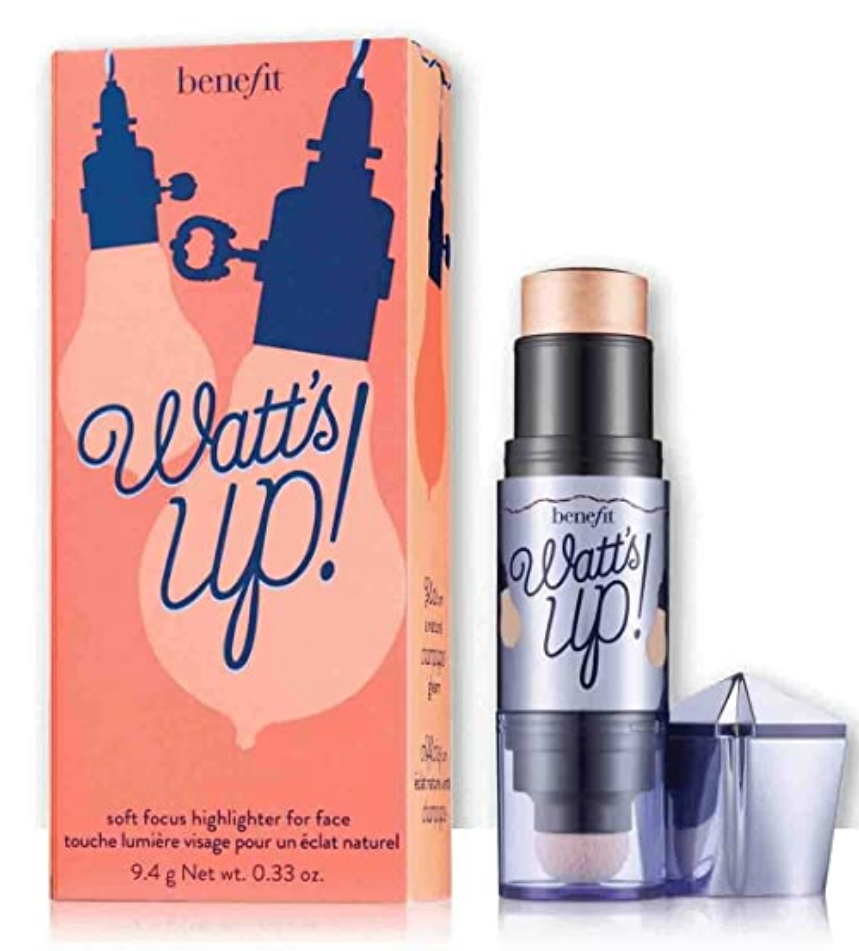 This face primer is one of the best that I have tried. When applied to the skin it smoothes it out so well that your skin looks flawless.
This is perfect for preparing your skin for foundation, or can even be worn alone.
After applying my foundation with this primer underneath, my makeup looks so perfect.
And my makeup lasts for hours, without having to reapply anything. While looking amazing.

This is one of the best eye pencils I have tried.
This one glides one so smoothly, the application is a breeze which is great for beginners.
When I first started using this I was a beginner and was able to apply it and it looked amazing.
And the color is very dark so you don't have to go over it too much.
This pencil has a creamy consistency which also makes applying it easier.

I had heard about this primer for years and years but wasn't much of a makeup wearer so I never really thought too much of it.
So when I started using makeup I decided I had to try this primer to see if it was worth it.
I purchased this product from Sephora and tried it. At first I wasn't really impressed, but that was also because I didn't know much about makeup.
After a while I realized how amazing this product was. When I applied the eyeshadow over this primer it lasted so long and looked flawless for hours!

I bought this product in a set with two other Caudalie products.
I heard so many good things about Caudalie that I knew I had to try it.
So I decided to get a set to try more than one thing at a time for a better price than buying each one individually.
I have a lot of acne scarring which caused a lot of dark spots on my face which is the main reason I was so interested in this product.
This I used it for a few weeks, a couple of days a week and when I looked at my skin after I noticed some of my marks had faded and some were even completely gone.
I was so surprised that this worked because I didn't really love the other products in this set.
It definitely helped with complexion correcting.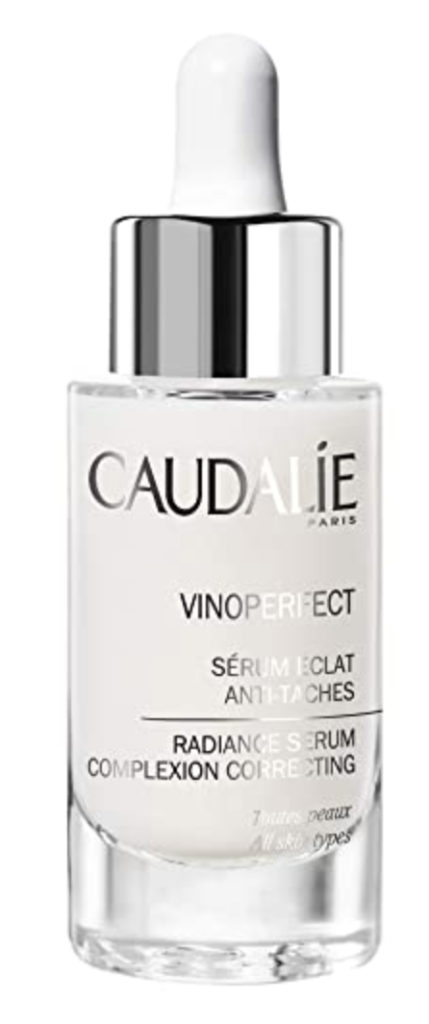 Final Thoughts
These are some of the amazing products that I have tried and loved because they actually do what they say they will.
Which is not true for a lot of the products out there.
What are some amazing products that you have tried that worked?
Let me know in the comments below, I would love to try some new product recommendations!