*This post contains an affiliate link, which means that if you decided to make a purchase through the link I will make a small commission at no cost to you!
Summer time is a great for bright colors, cute clothing, warm weather and being outside enjoying it all. And for a Summer gel manicure!
One of the thing I love doing when the Summer comes around is manicures with bright colors.
Which is what I have been doing since the weather got warmer.
I have my own gel manicure set and I have been loving doing new bright colors.
If you want to read more about how I do my gel manicures at home click here.
Here are some of the colors I've tried so far and want to try really soon.
PIN THIS FOR LATER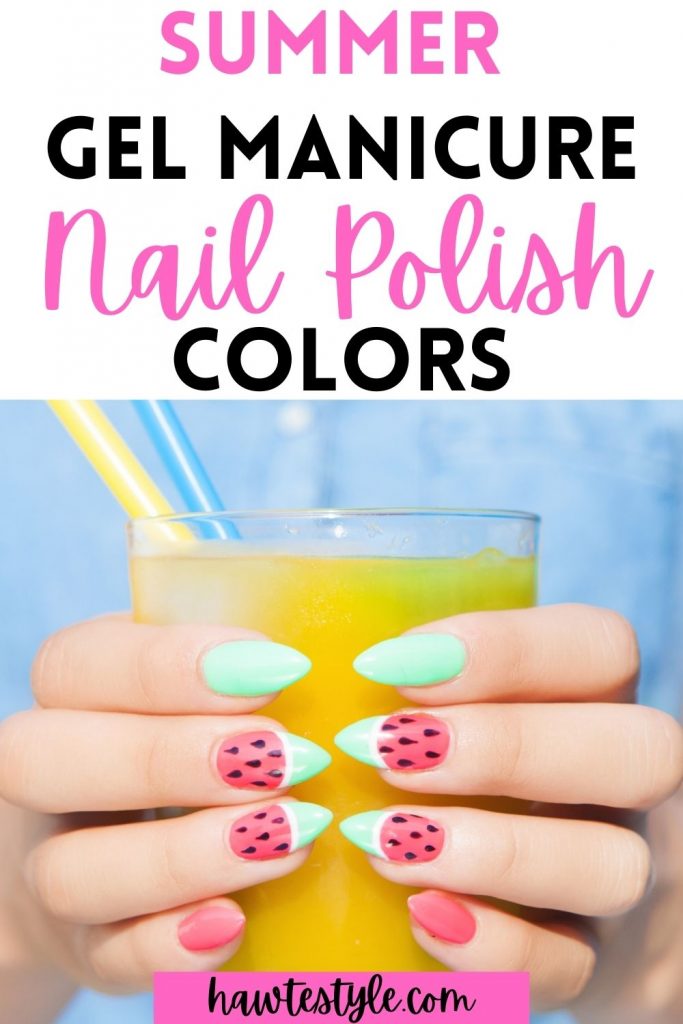 Neon Green
This is one that I used to try when I was younger and haven't tried it when in a really long time.
I really loved doing this color because it was super bright and boosted my mood.
Have you ever tried neon green before? If so did you like it?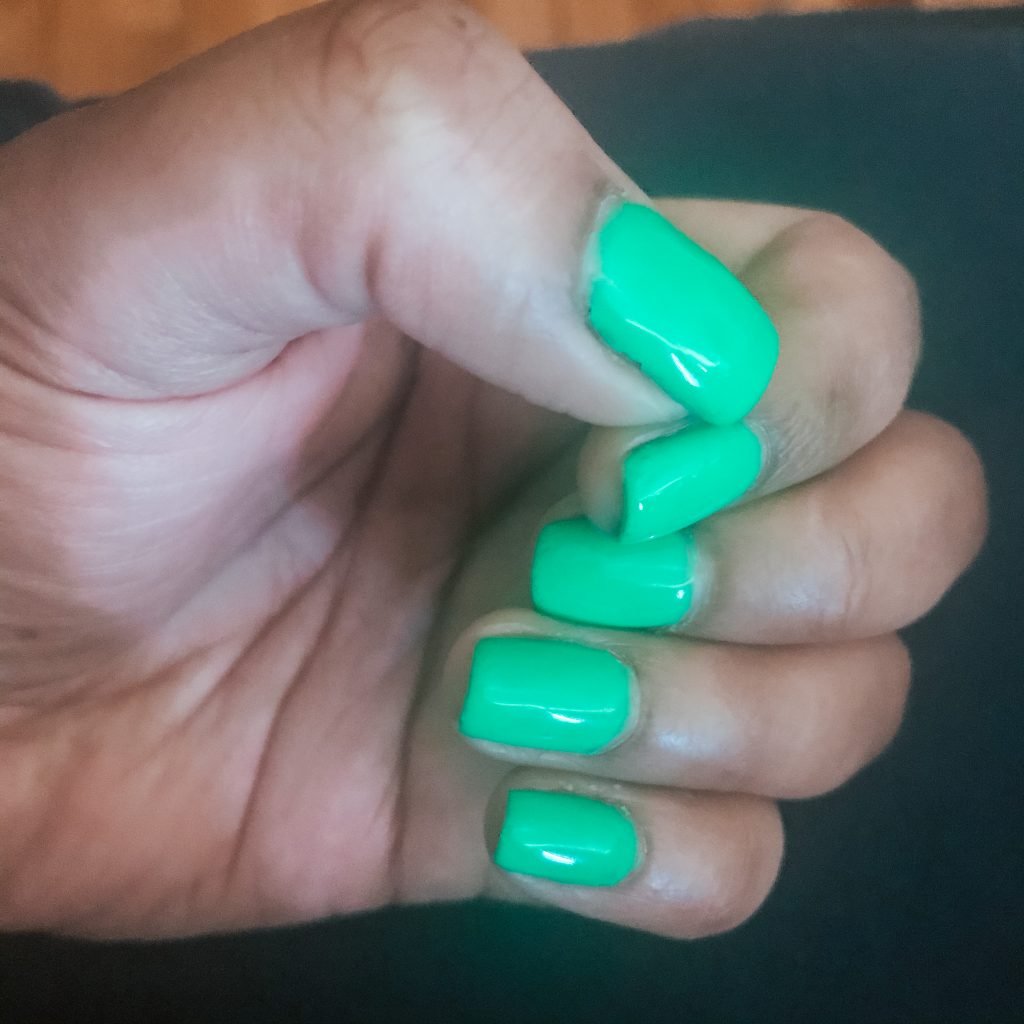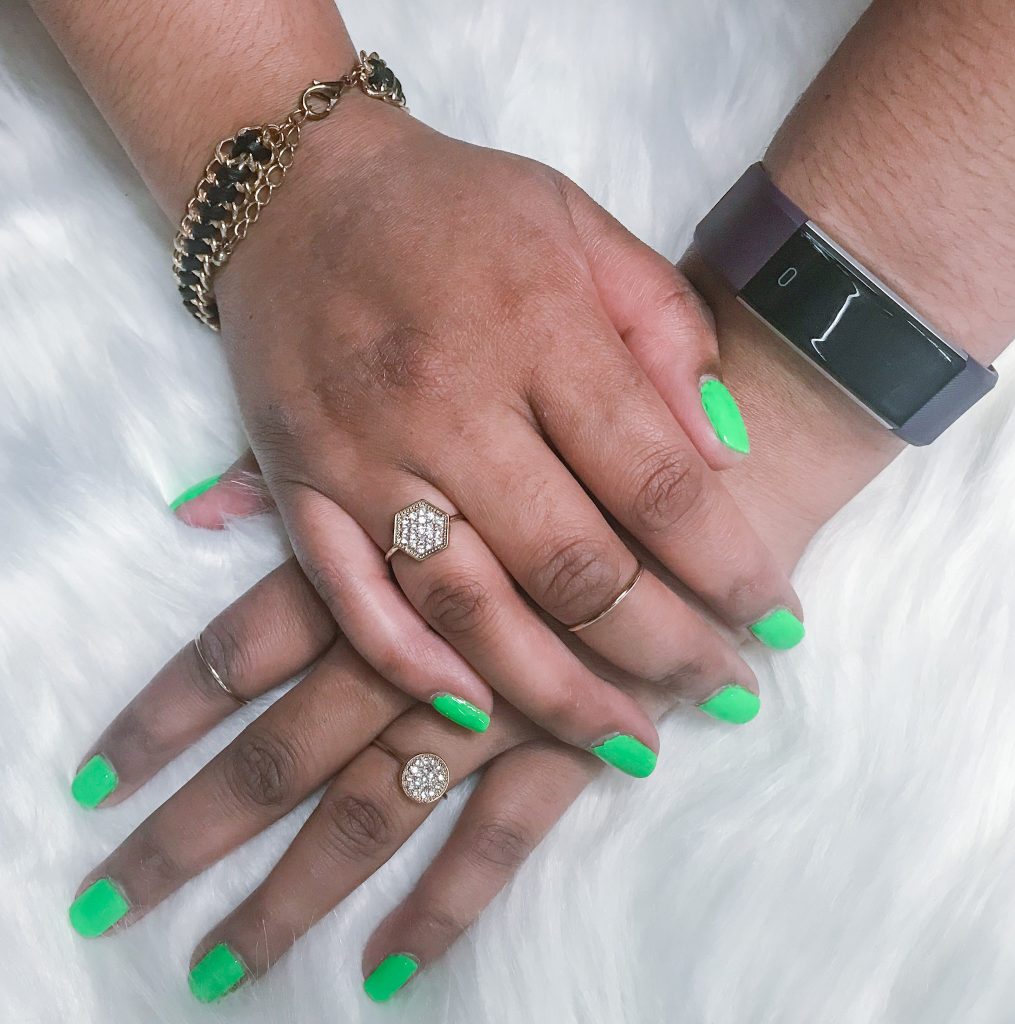 Bright Orange
This is another one that I really like. I love the way this looks and I really like the way that it compliments my complexion.
Is this a color you would try?
Every time the summer time would come around when I was younger I loved using bright colors for the designs on my nails.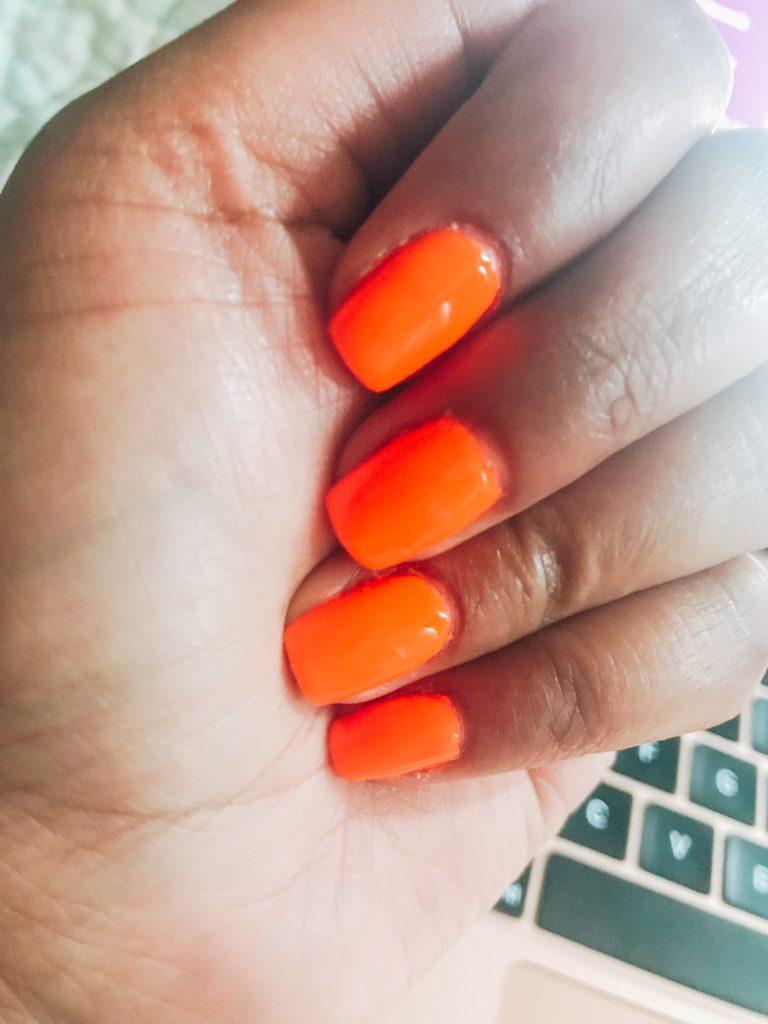 Bright Pink
This is one that I haven't painted my nail with yet, but I bought the color and can't wait to try it out.
Who likes pink?
So pink isn't a color I usually go for, it just was never really my thing but I have started to really like bright pink polishes and this one is a very pretty color.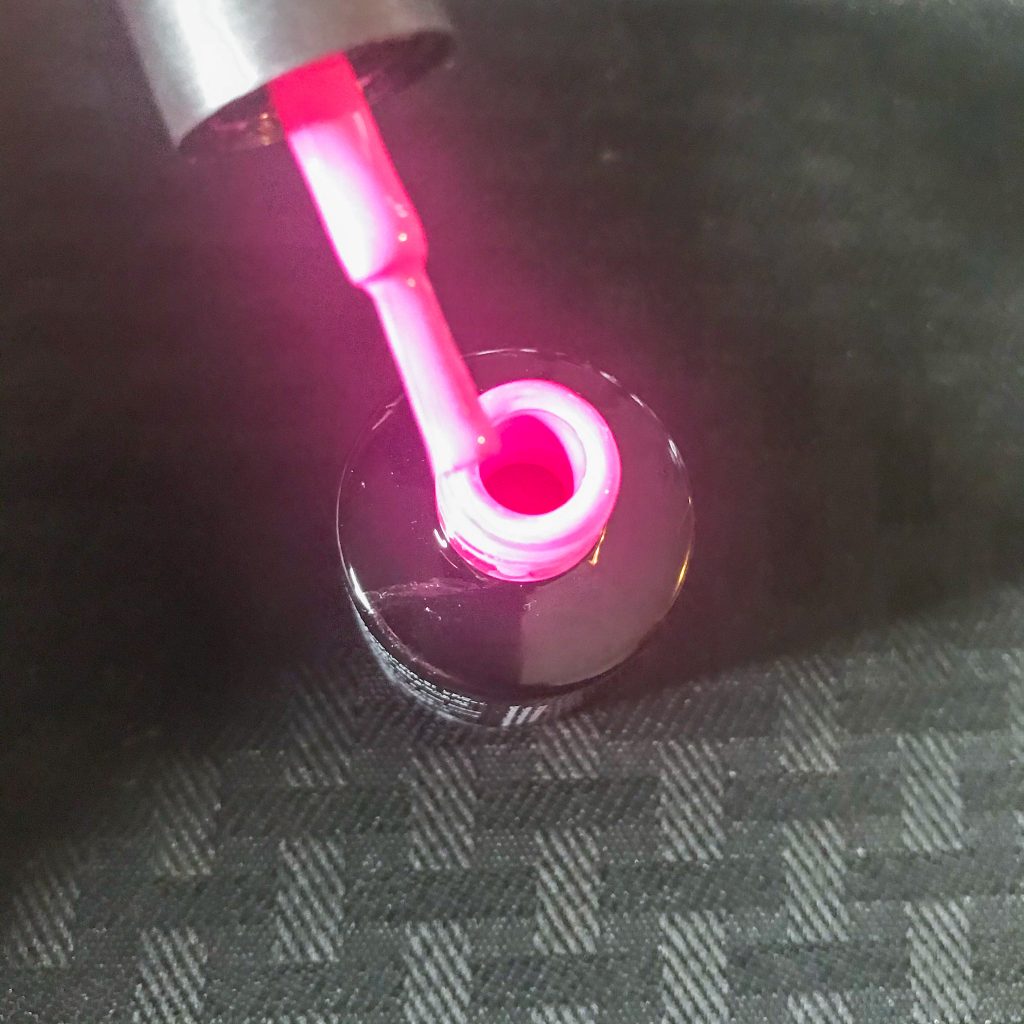 White
This is one that I really like, I have done white a few times and I am never disappointed with it.
White is always a nice clean look that also looks really classy.
Who like white polish?
The only issue that I've ever had when doing white nails is that they stain pretty quickly and washing your hands don't really help.
So I looked it and there are two ways that I found that are really effective which is using rubbing alcohol and wiping your nails.
Or using a old toothbrush and toothpaste and scrubbing your nails. I will definitely be using these techniques to keep my nails clean.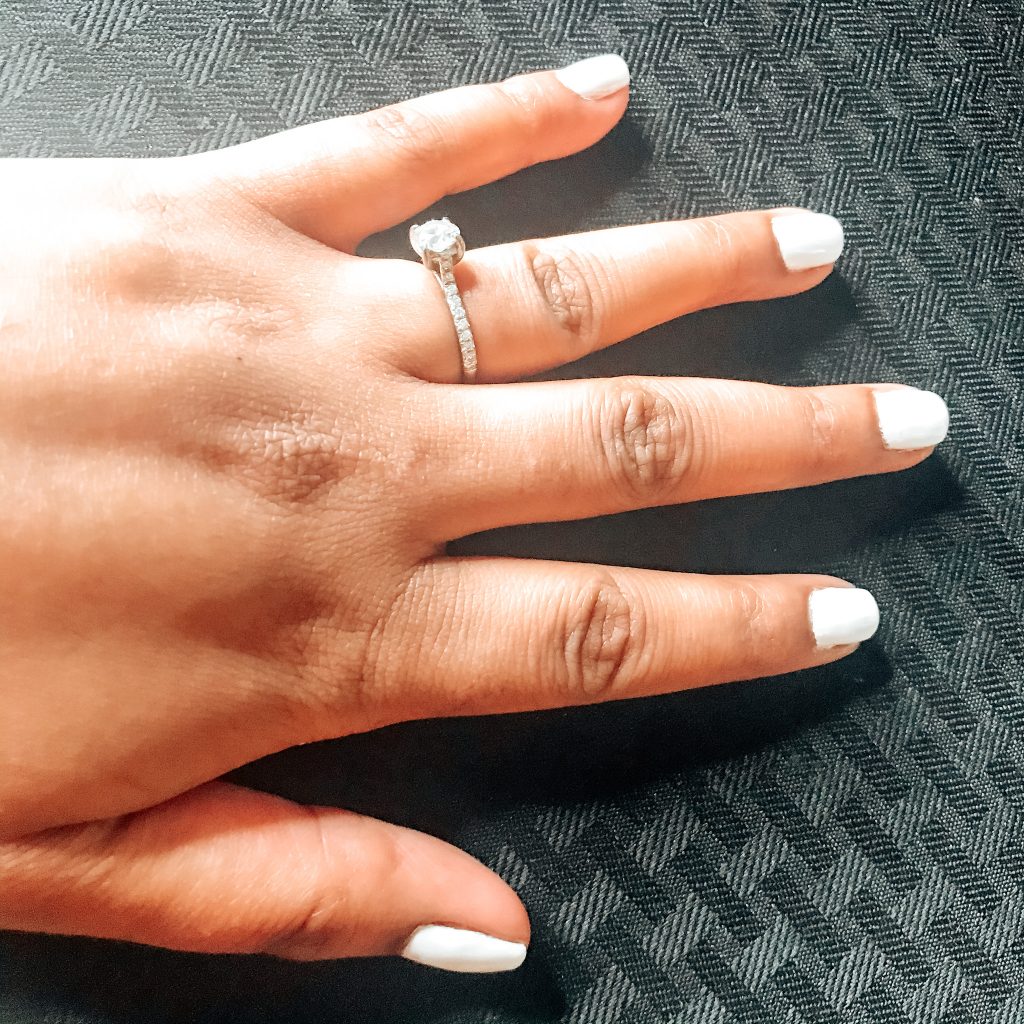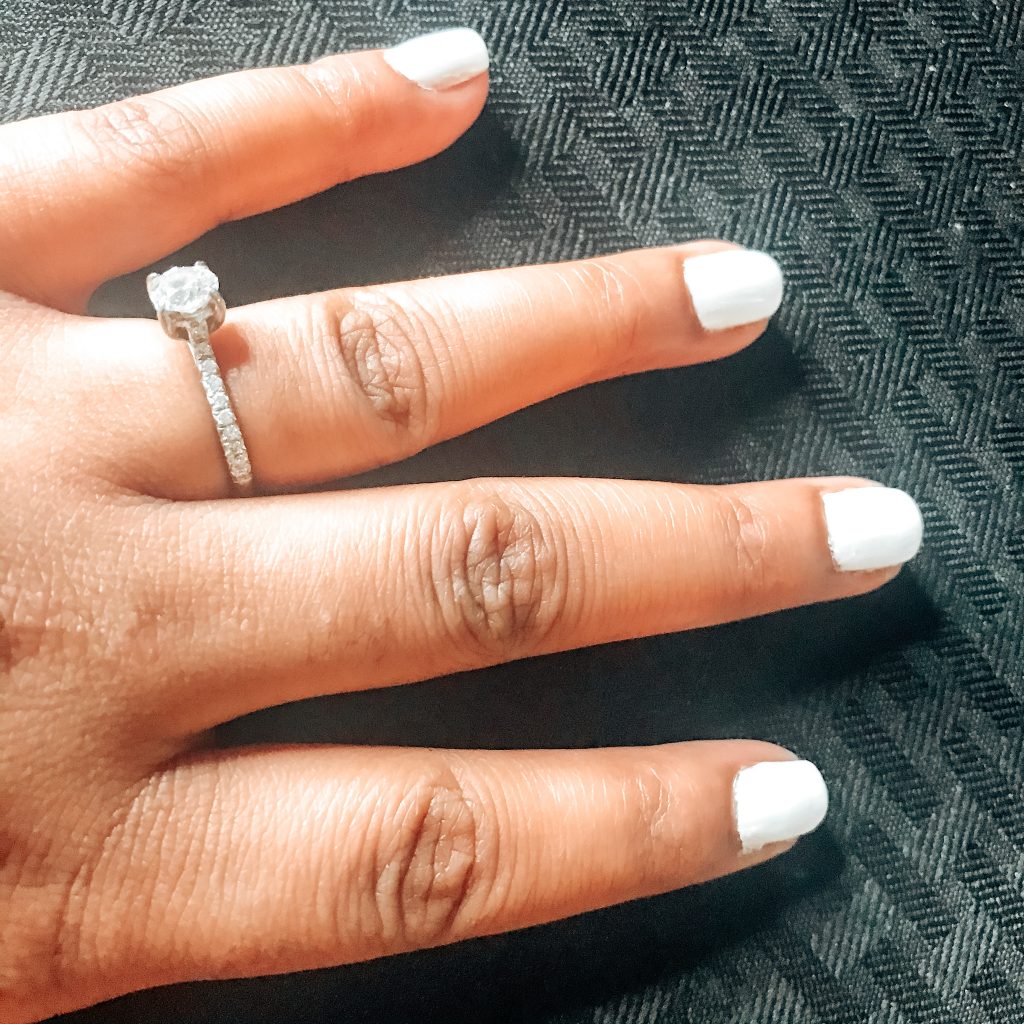 Final Thoughts
These are some of the colors that I really enjoy using in the summer or as soon as the weather gets warmer.
Do you like having a Summer Gel Manicure?
Have you tried any of these colors? If so which ones? And which ones were your favorite?
What is something that you start doing once the weather starts to warm up?
Let me know in the comments below. I would love your opinions!