*This post contains an affiliate link, which means that if you decided to make a purchase through the link I will make a small commission at no cost to you!
Every time I receive a box I am always so excited to see what's inside, this Winter 2020 Fabfitfun subscription box was no different.
I love seeing what things they decide to put in my box. I was able to customize some of the items but Fabfitfun also gets to choose a few of the items.
This also depends on the subscription box that you choose. Read here for more on Fabfitfun and their subscriptions.  
This Winter 2020 Fabfitfun box was no different from the other boxes, there's a ton of value in each box. 
Here are the items I received in this box.
PIN THIS FOR LATER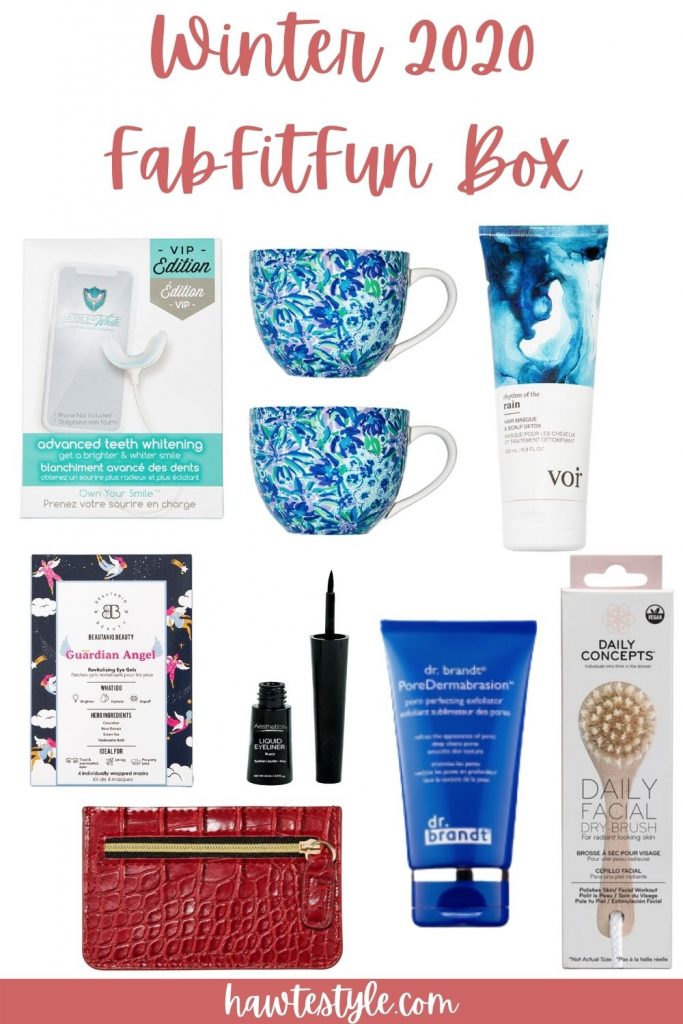 Mobile White Advanced Teeth Whitening Kit
I have wanted a whitening set for a little while now because I was hesitant about the price and I didn't know which one would be a good one. 
When I saw that in this season's box I could choose this teeth whitening set I jumped on it. 
This set is valued at $89.99. This is already more than I paid for this box.
I can't wait to try this out and see how great it works!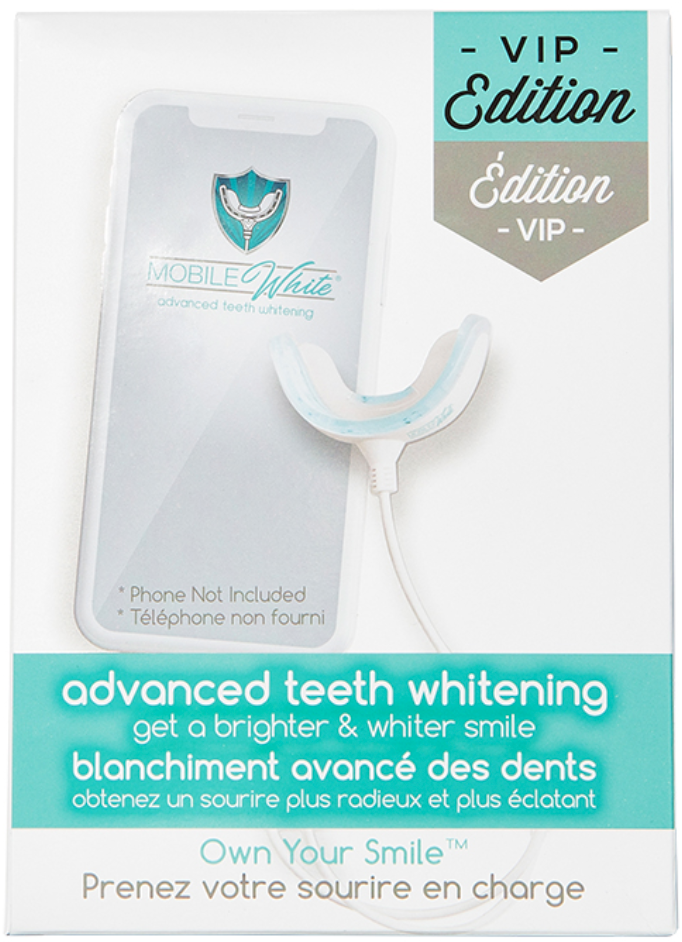 I have always seen this brand and heard great things about it but never tried it for myself.
When I saw these mugs I knew I wanted to try them! 
I love the fun pattern on the outside of the mug and the signature on the inside. I also love the gold handle.
This mug is very sturdy and heavy, it is not a flimsy mug. I loved using this for my morning cup of coffee. 
This mug retails at $42.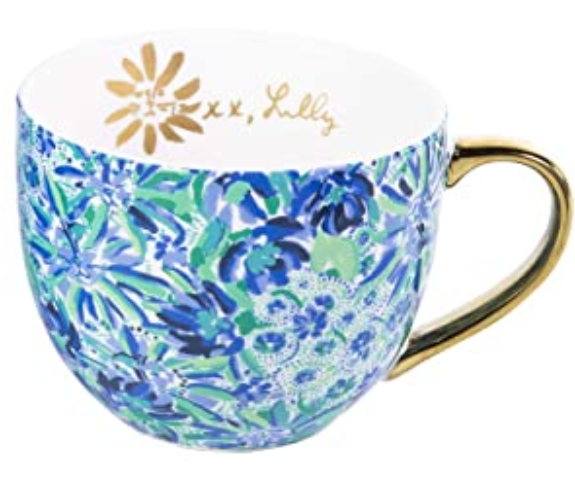 I love exfoliators and skincare is definitely my favorite, but when making this choice it was a little difficult.
The reason why is because there were 2 skincare products from dr. brandt, one was a cleanser and the other an exfoliator.
But I do love exfoliators and this one promised to scrub your skin with a professional grade micro-crystal solution which really deep cleans.
This felt amazing on my skin, the microbeads are extremely small so it's not abrasive at all. I really enjoyed using this product and will be using it to the last drop.
This product retails at $58.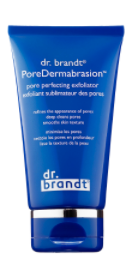 Just like skincare, haircare is another favorite of mine. So when I saw that there was a haircare product that I could choose, I took it.
This product is made with natural butters, oils & botanicals. This claims to help restore scalp condition while infusing locks with vital nutrients. 
Even though I love DIY hair masks I also love trying new store made masques.
First of all this mask smells amazing, but the scent is light and not overpowering or too strong. It is a really thick mask which I loved. It really felt like a deep conditioner. 
I really liked using this mask and will continue to use it and monitor my results. 
This product retails for $28.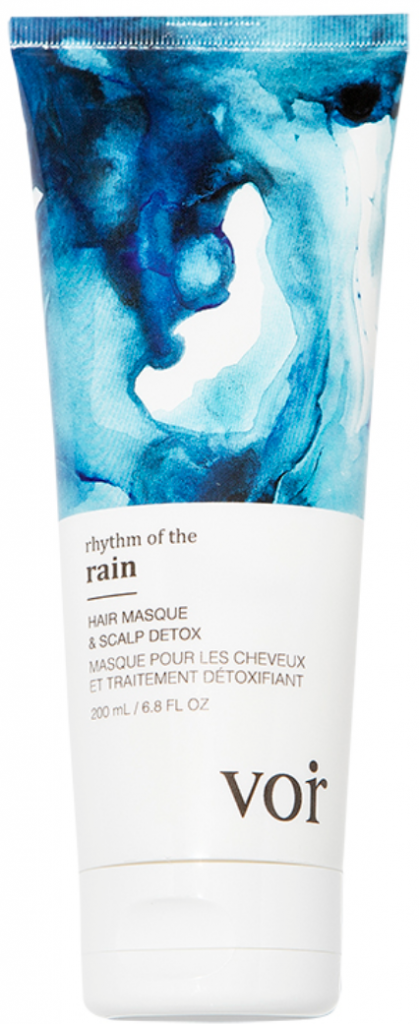 Now I usually don't go out of my way to get eye masks but when I see them in the Fabfitfun boxes I try to get them.
I love using them sometimes for a little extra luxury. And if I feel like my eyes look really dark.
I have also received a few eye masks from fabfitfun and I was not disappointed.
This gel eye mask felt really nice on my skin and it was really relaxing but I don't think it did anything for my under eyes.
I did only use it once so I'll probably have to wait and see.
But so far it did nothing, I like the masks that I've received prior to this better.
This product retails for $25.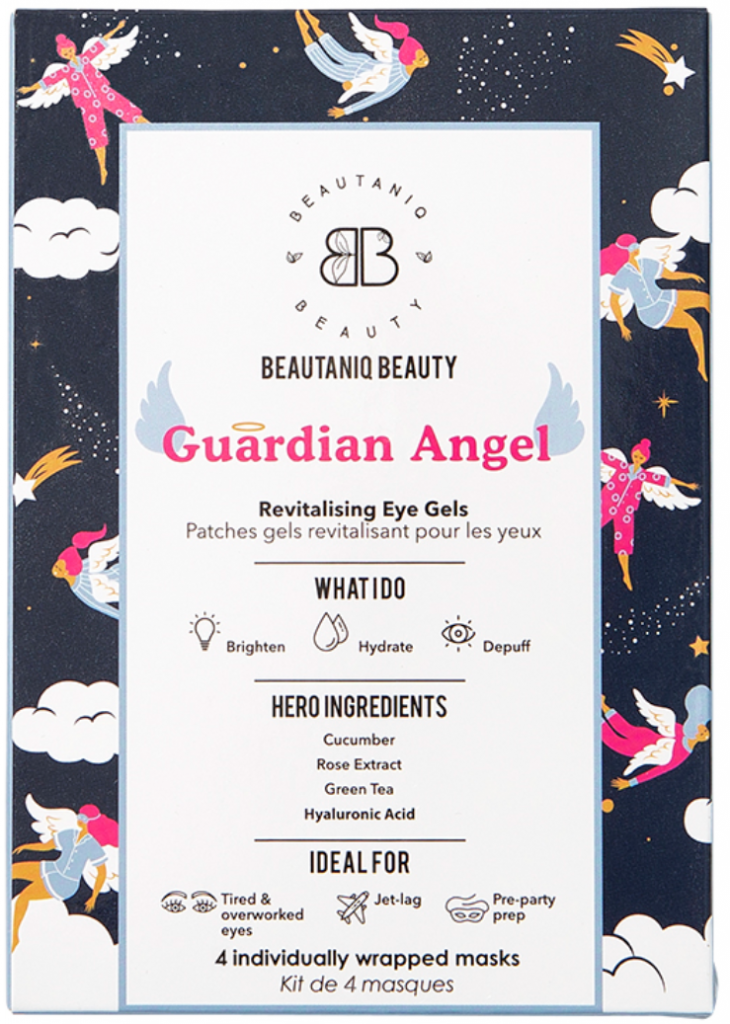 This is one of the products that was chosen for me by fabfitfun. This case came in a red which is my favorite color and I have a case just like this is black.
I was completely happy with this as if the case I have right now gets damaged somehow I have a backup.
This product retails at $35.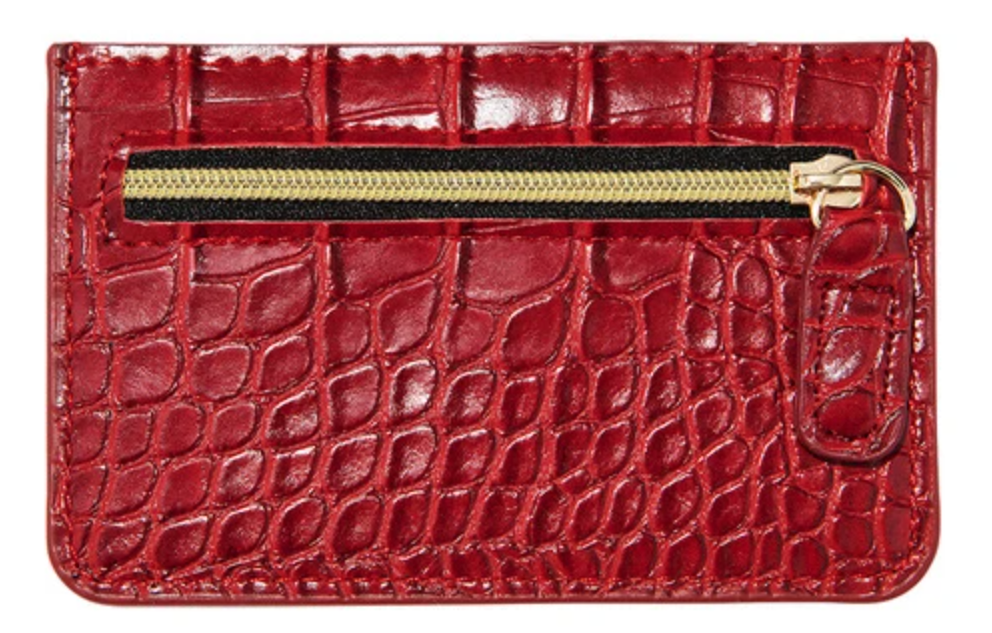 This was also another product chosen for me. I have never dry brushed my face before. This is something new to me.
When I saw this I thought the brush would be a little too rough for my skin, but it was not. This brush was actually softer than it looks and flexible. 
But if you have sensitive skin you want to be very careful with this because it can be abrasive.
When I used this I very gently moved the brush across my face as not to irritate it too much.
I really enjoyed the experience and felt like my skin looked clearer when I was done.
This product retails for $20.

I have never heard of this brand before receiving this box, but I do love a good liquid eyeliner.
This eyeliner claims to glide on easily and stay on for hours. I can't wait to try this out and see how long it really lasts.
This product retails for $ 21.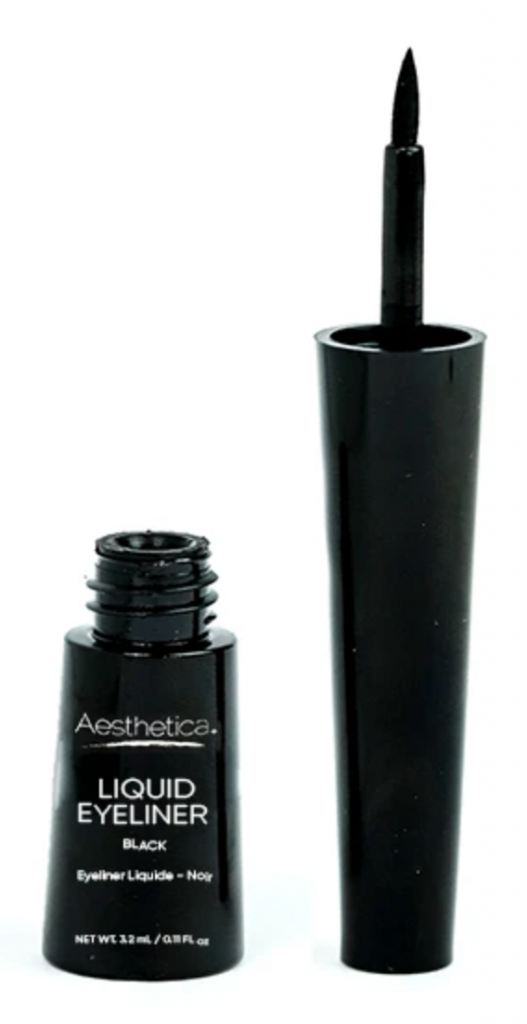 Final Thoughts
These were all the products that I received in my Winter 2020 Fabfitfun Subscription Box and I was really happy with the items.
I don't think that there is any item in this box that I didn't use or intend to use. I am truly happy with this box.
This box's total value is $318.99 and I paid $54.43 after taxes. I think this box was worth every penny.
Have you tried Fabfitfun before? Are you impressed with your box? If you haven't tried it why?
Let me know in the comments below.